In 2020, e-commerce catapolted from a nice-to-have to a need-to-have for almost every business.
Once used primarily for simple product + shipping transactions, e-commerce has become an essential business tool for every type of transaction. This shifted consumer expectations. Consumers, who are now sitting comfortably on their sofa, expect they can buy products, services, digital materials, digital events, subscriptions, custom manufacturing, or even pay for a piece of capital equipment by purchase order online.
If you are not providing this, you are missing a piece of the action.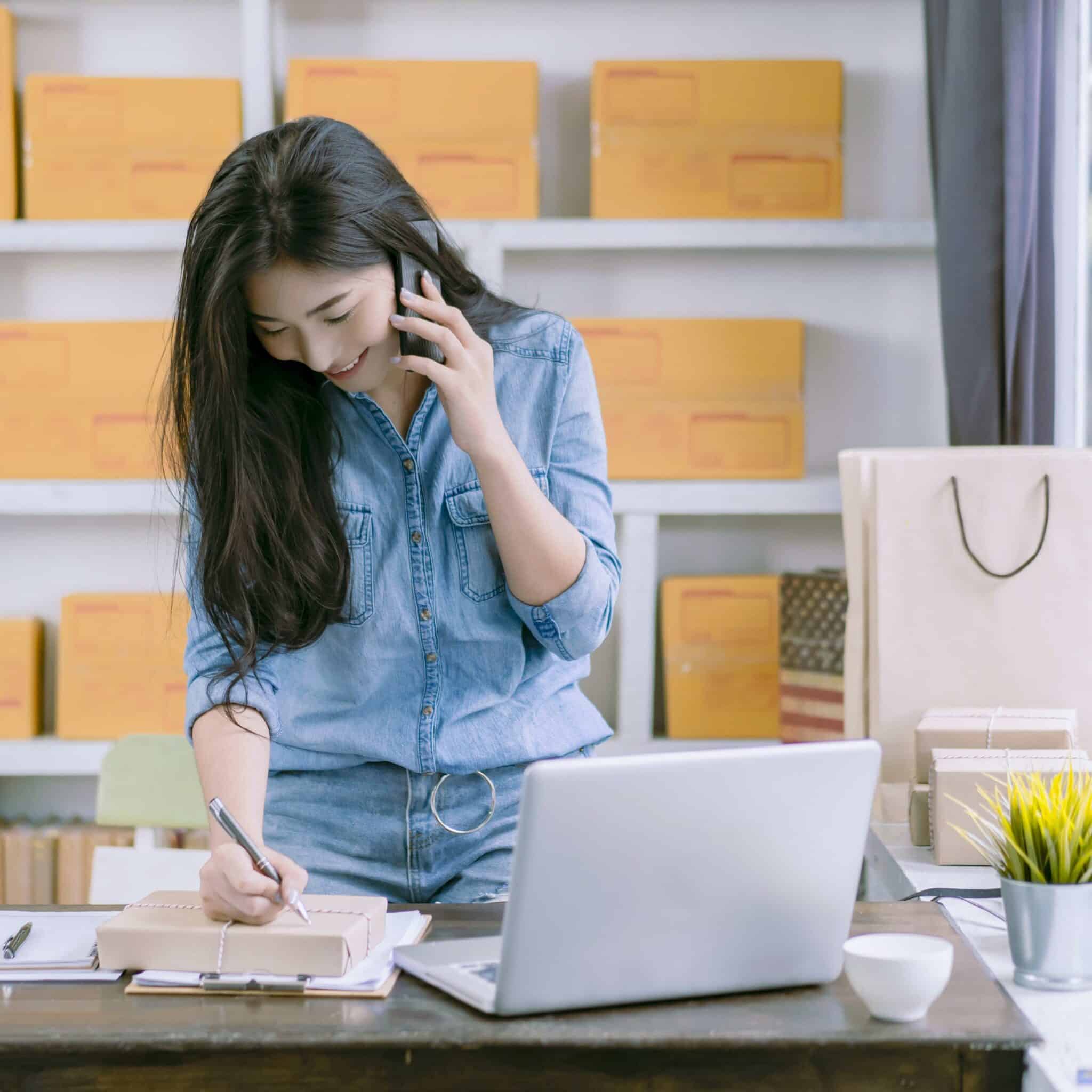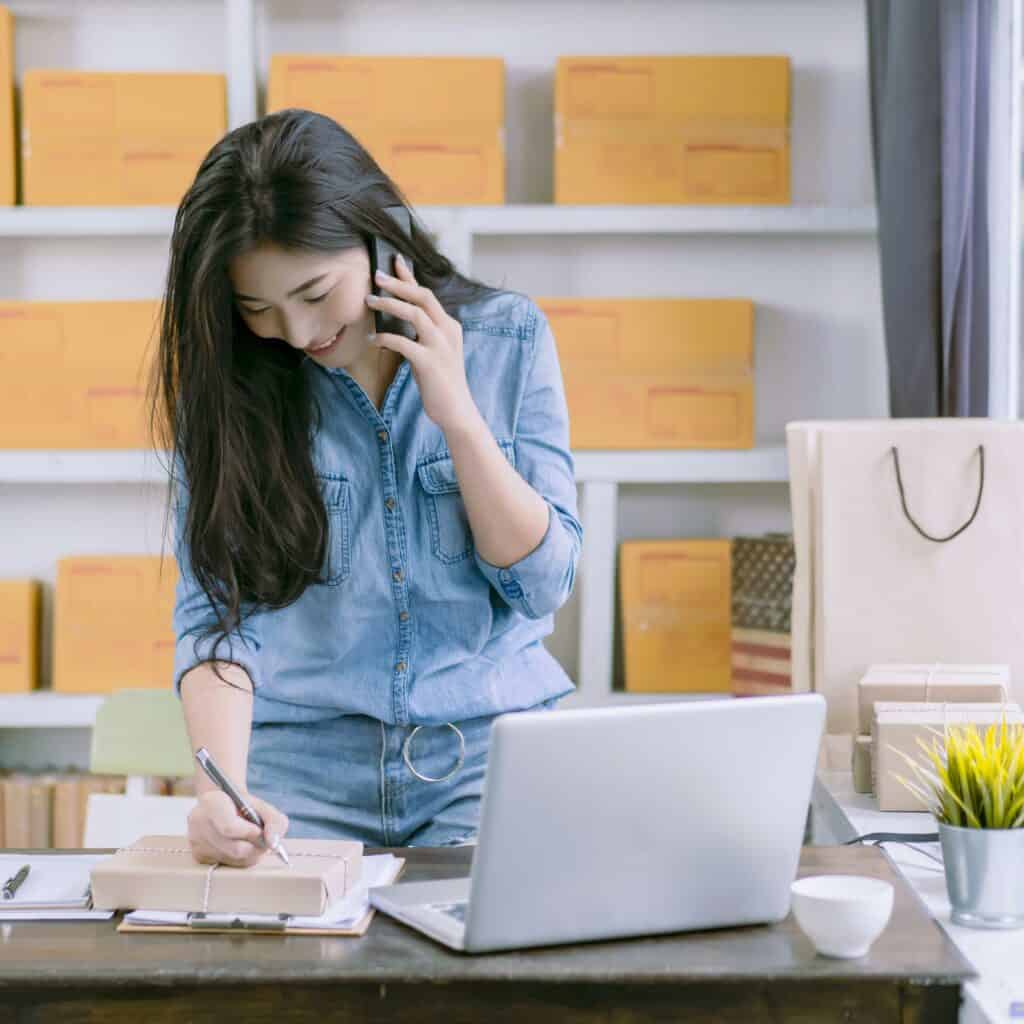 An e-commerce store is much than just an 'Add to Cart' button.
Don't get us wrong, we need a cart button somewhere. However, the bigger question is often what happens after checkout.
At Fuel Media, we have been around the e-commerce block quite a few times and we know what questions to ask. We work with our clients on look and feel of their e-commerce website, but also how it will function from a business standpoint.
Whether you are selling clothing, fishing supplies or hot tub covers, we can accelerate your store. We help our clients grow with conversion-driven design, fulfillment strategy, business tool integrations, order management software, and more.

"Build it and they will come" does not work for e-commerce.
Unless you have a massive list of customers you can direct market to and are ready to purchase, the "build it and they will come" strategy doesn't work.
Building an online audience takes time and resources because what you are really building is consumer trust.
We work with our clients to build effective e-commerce marketing strategies that include a mix of reputation building, content strategy for organic search, and paid advertising to drive traffic. The mix you need will depend on factors like your company's Domain Authority, existing online reputation, customer base, keyword difficulty in your sector, and more. We will help you navigate these waters and build a plan with precise ROI tracking.
For more information, see: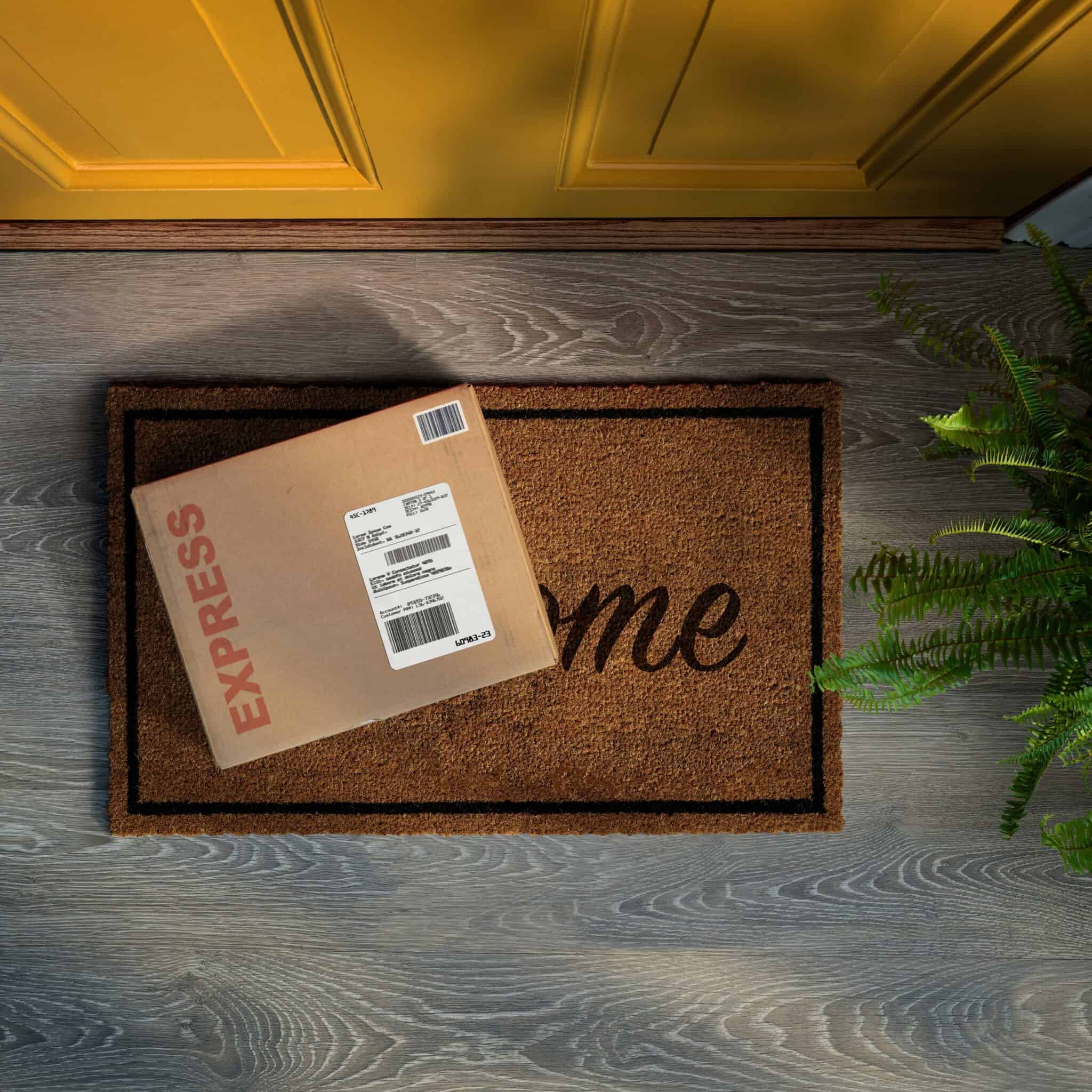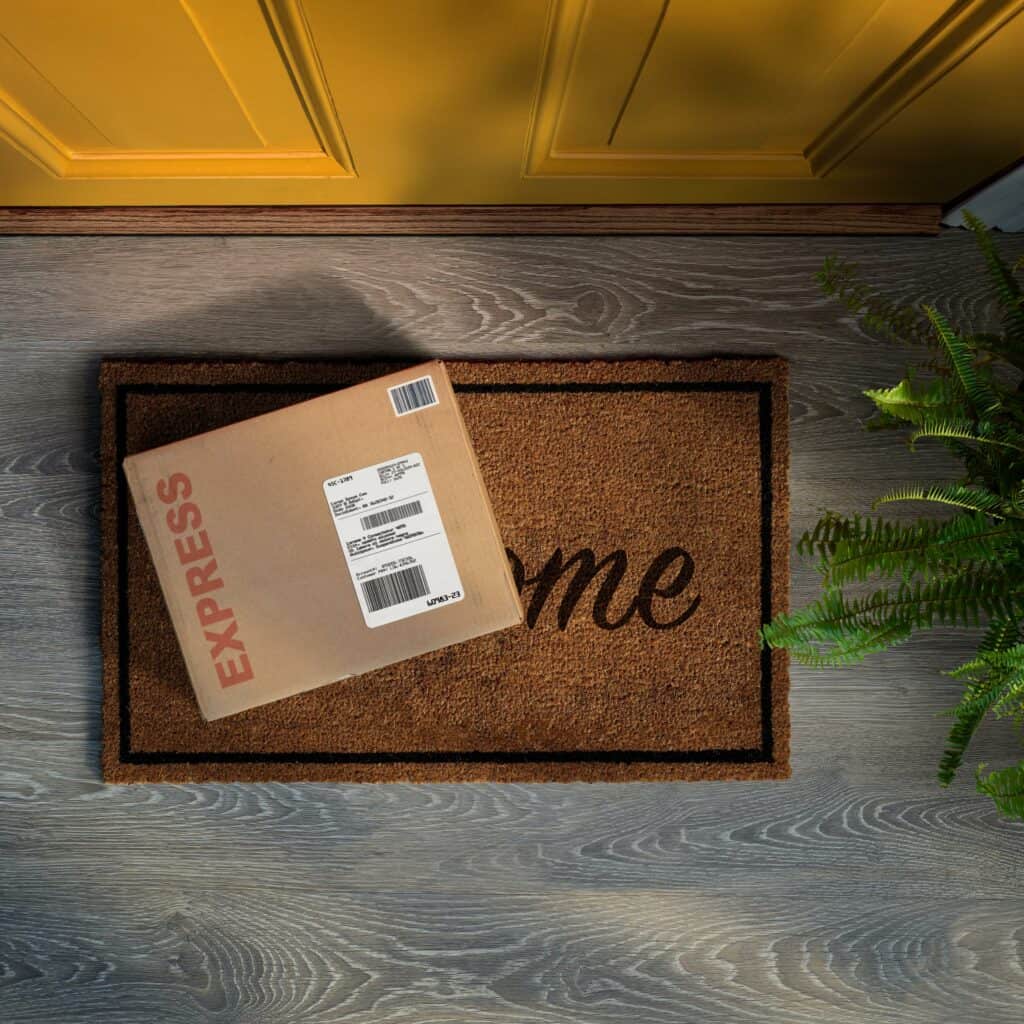 Managing orders effectively is as important as getting the order in the first place.
Woohoo, the orders are rolling in! But, success can be a double-edged sword. We have seen many businesses struggle with this growing pain. At first, managing and fulfilling the orders is fairly easy (there are not too many open at once—and at this stage, you probably even remember the name of each customer).
However, before you know it, there are more than you can keep track of in your mind. You may begin to loose track of where shipments are, are dealing with single orders that may have multiple tracking numbers, and are completely loosing grip on profitability. This is where order management software comes in.
We build custom order management tools (with optional syncing with Shopify or WooCommerce) so you can build a workflow that actually makes sense for your business. This allows you to get ahead of problems and surface orders that need your attention, keeping your customers informed and happy.
Get a FREE e-Commerce quote!
You've got the goods and we've got the team to make your e-commerce dreams a reality. Let's get started!