Dynamic Earth is the world's leading earth sciences centre and has played a lead role in promoting mining history and education. We worked in partnership with Covergalls Workwear and Dynamic Earth to develop the new faces for little girls and boys in mining.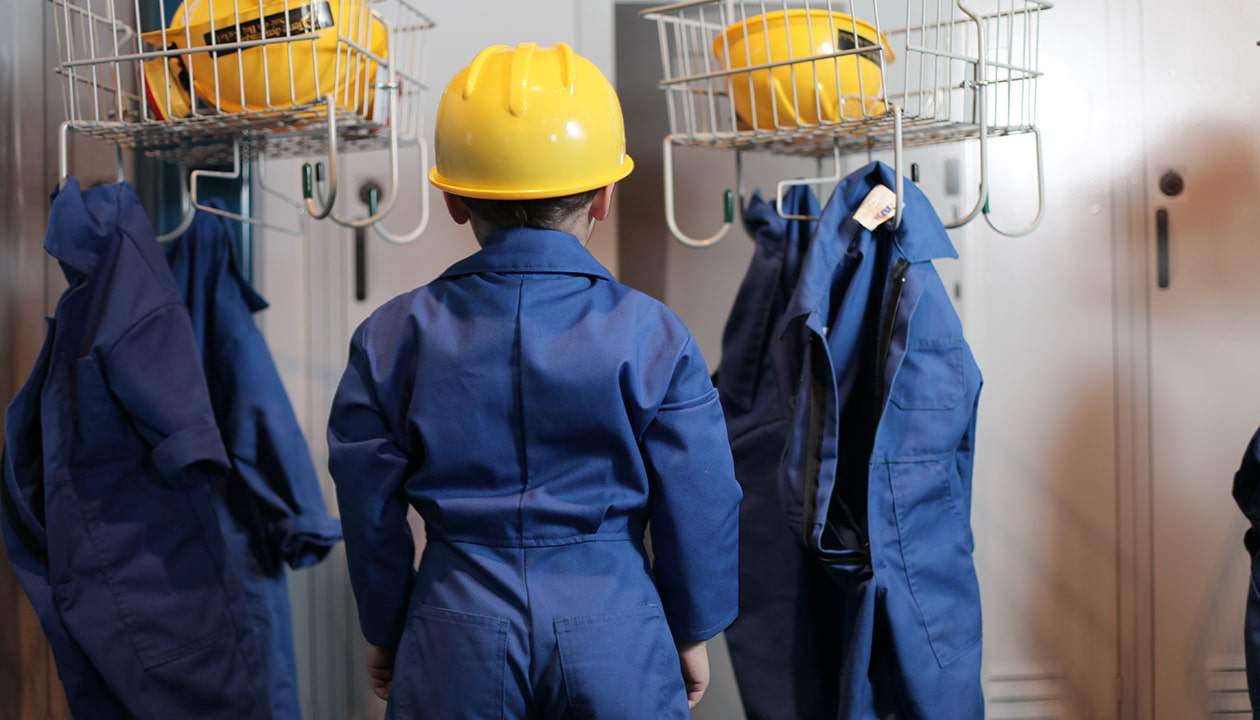 Cara & Cam
We worked with Dynamic Earth and Covergalls Workwear to create new faces that little girls and boys could identify with. We wanted these characters to be modern and approachable for kids, so they could picture themselves in a mining career.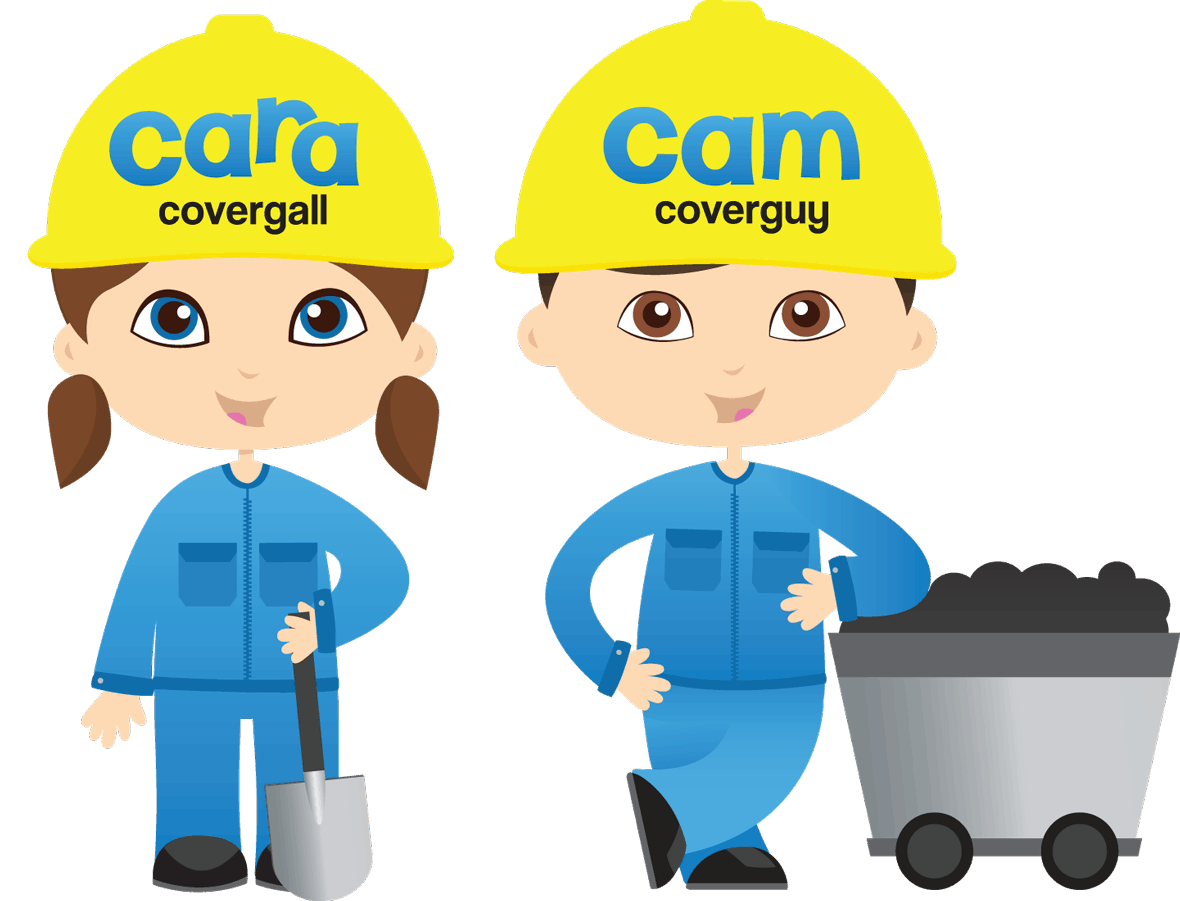 Bringing Play to Life
To really bring the exhibit to life, we wanted to go further than showing kids – we wanted to get them involved! To do this, alongside the team at Dynamic Earth, we created a Kid's Dry, where visitors could actually put the garments on like real miners and play in the Explora Mine.