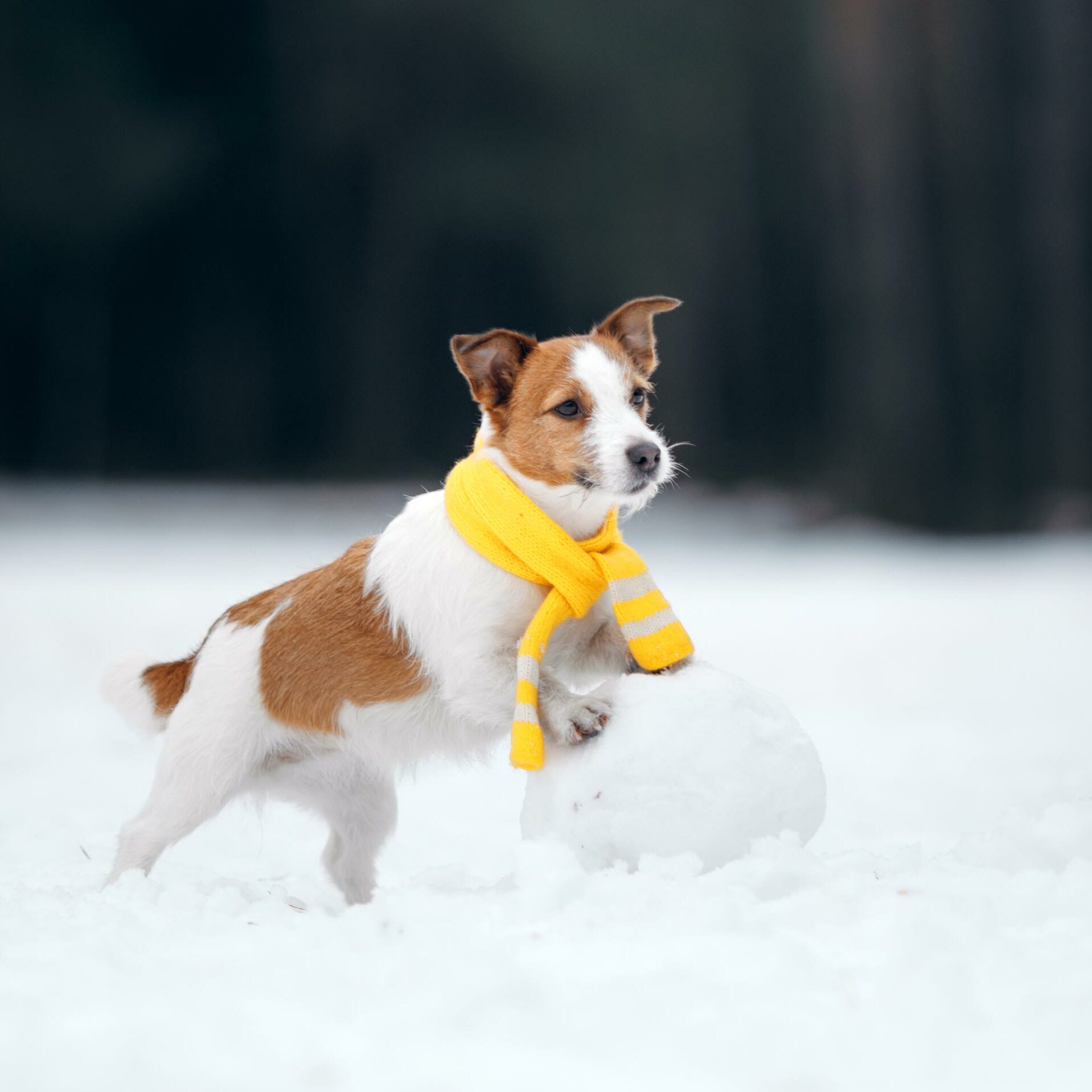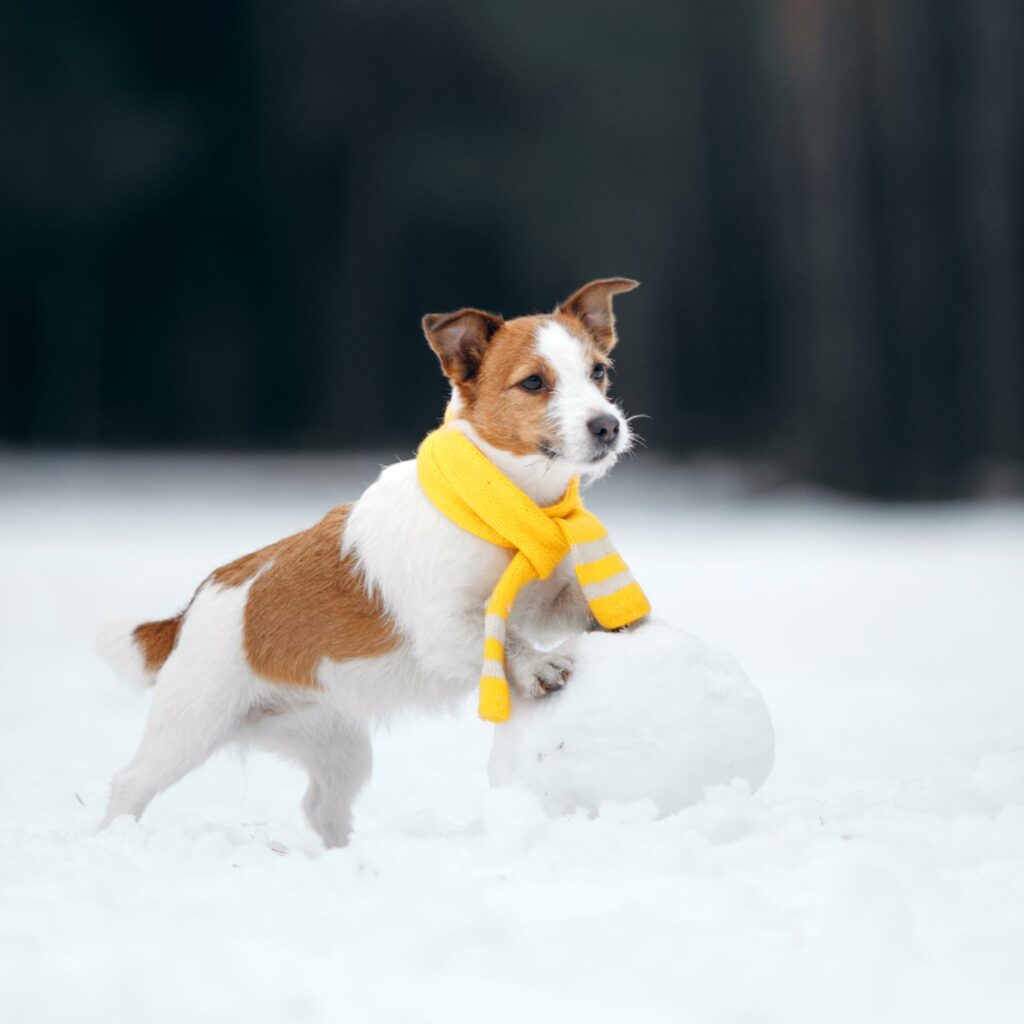 Investing in your brand is investing in everything that follows.
It is the foundation for every point of contact a customer will have with your company. Brand loyalty is what will bring you a return on that investment.
Brand Matters
0.05 Seconds
The amount of time it takes for a consumer to form an opinion about your brand.
5-7 Impressions
The number of times a person needs to see your logo to remember it.
80% Increase
The amount a signature colour can increase brand recognition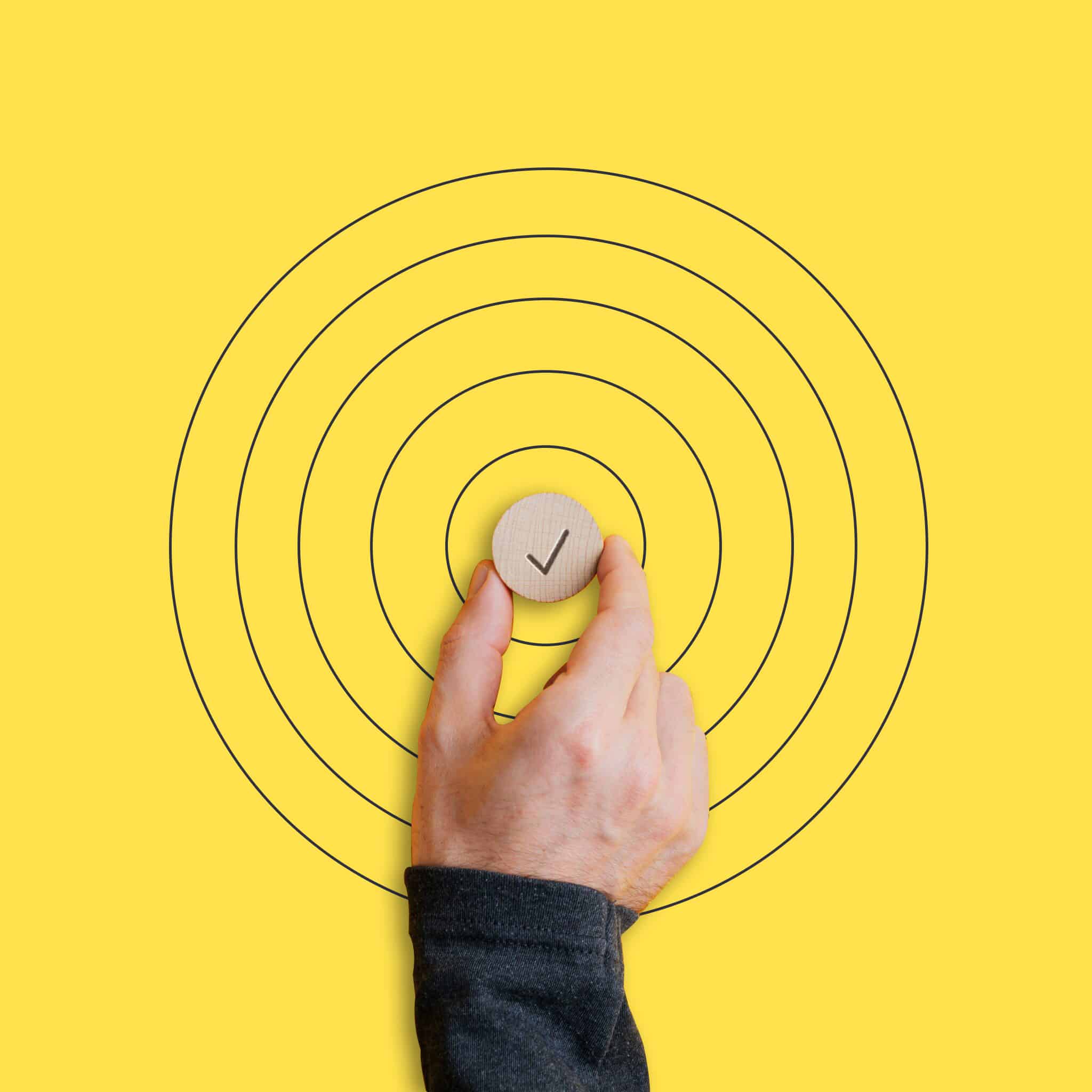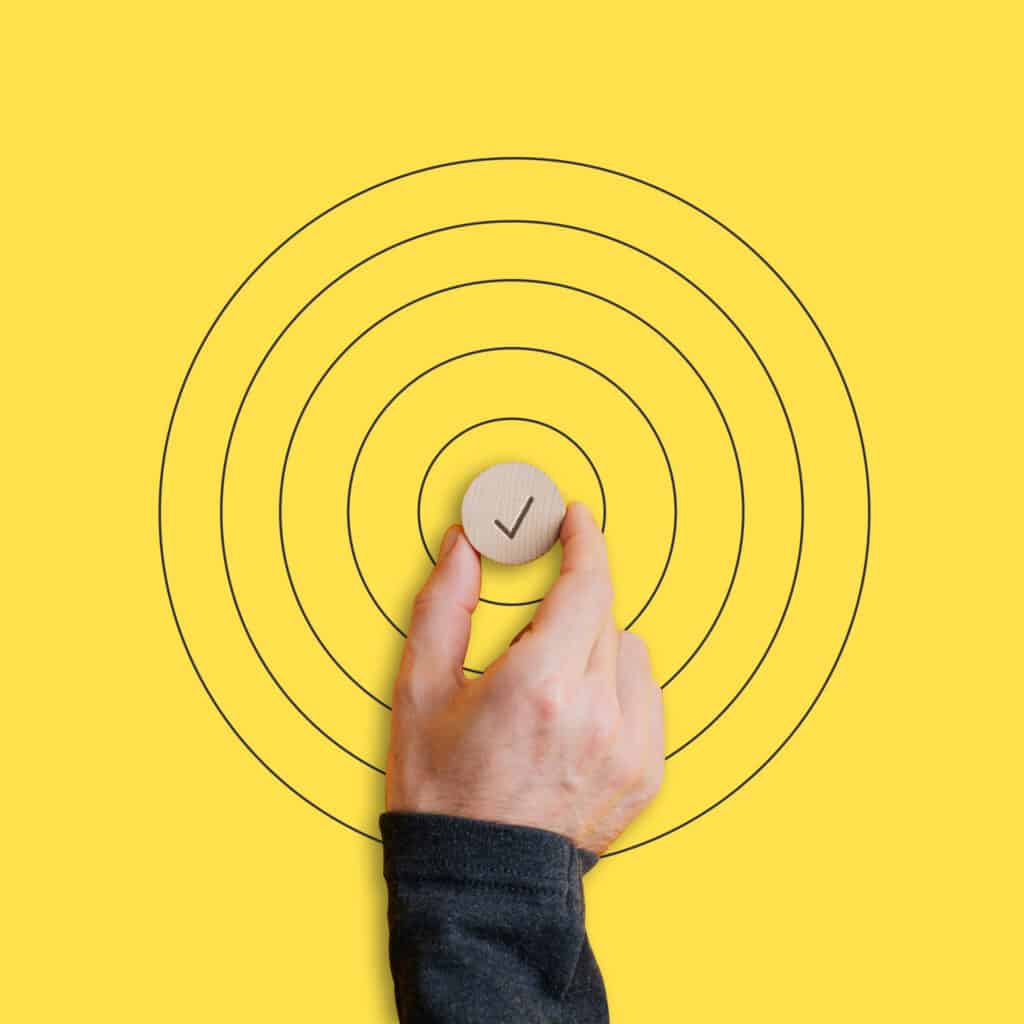 Strategy-Backed
Good design starts with good strategy!
We work with our clients to understand your customers, stakeholders, and where you are growing to formulate strategy-backed designs that are rooted in business goals.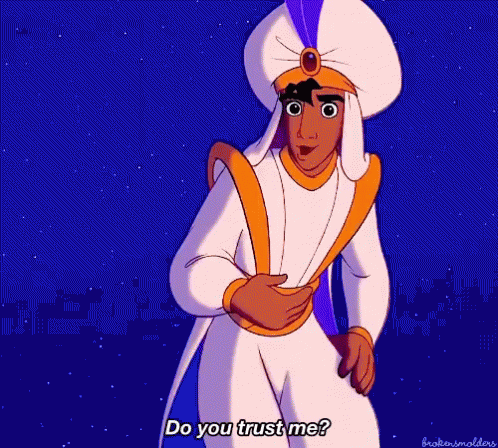 Trust-Based
Authenticity is critical to brand success.
At Fuel Media we design for trust. Through branding, we can build customer confidence, trust, and loyalty.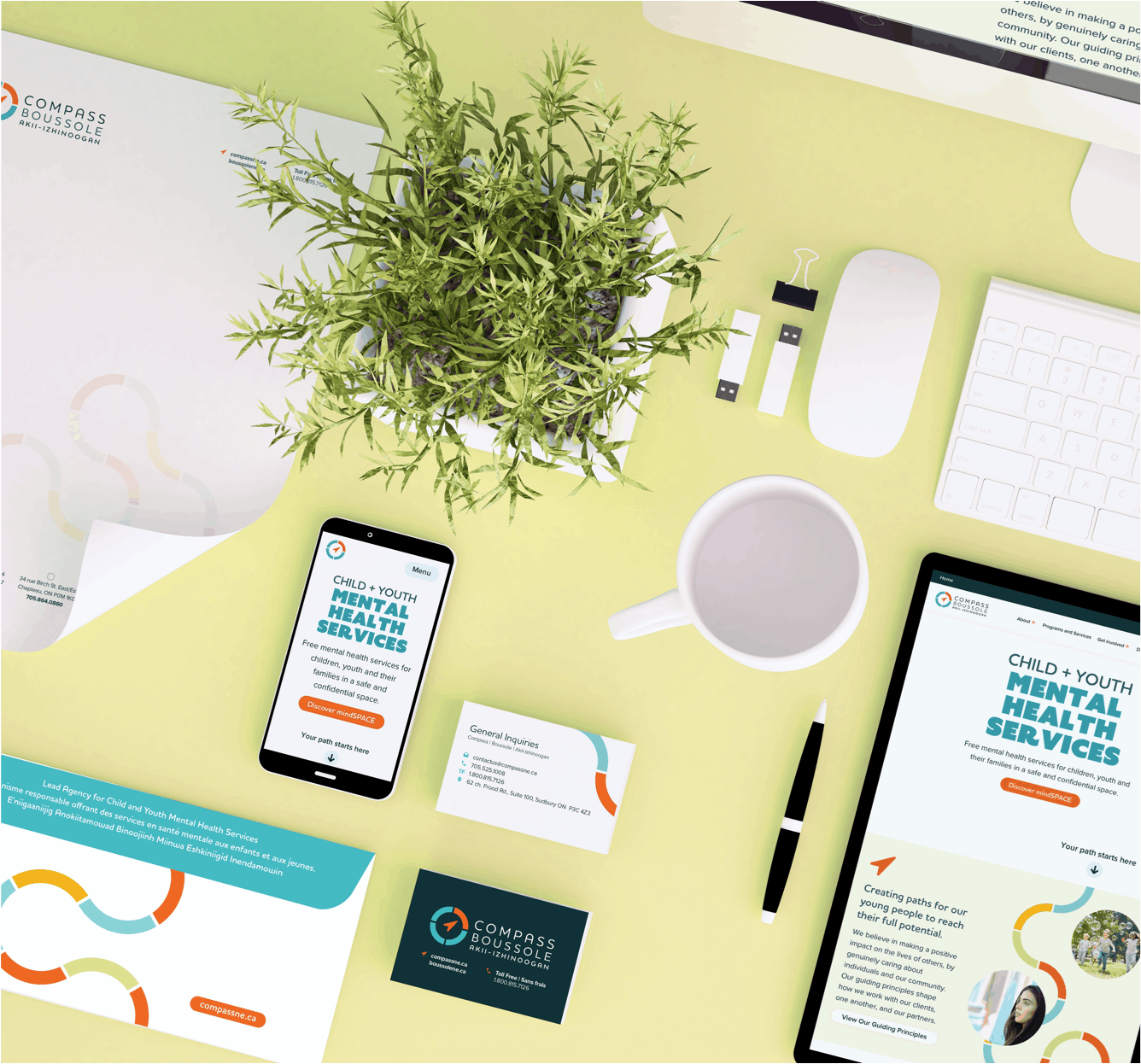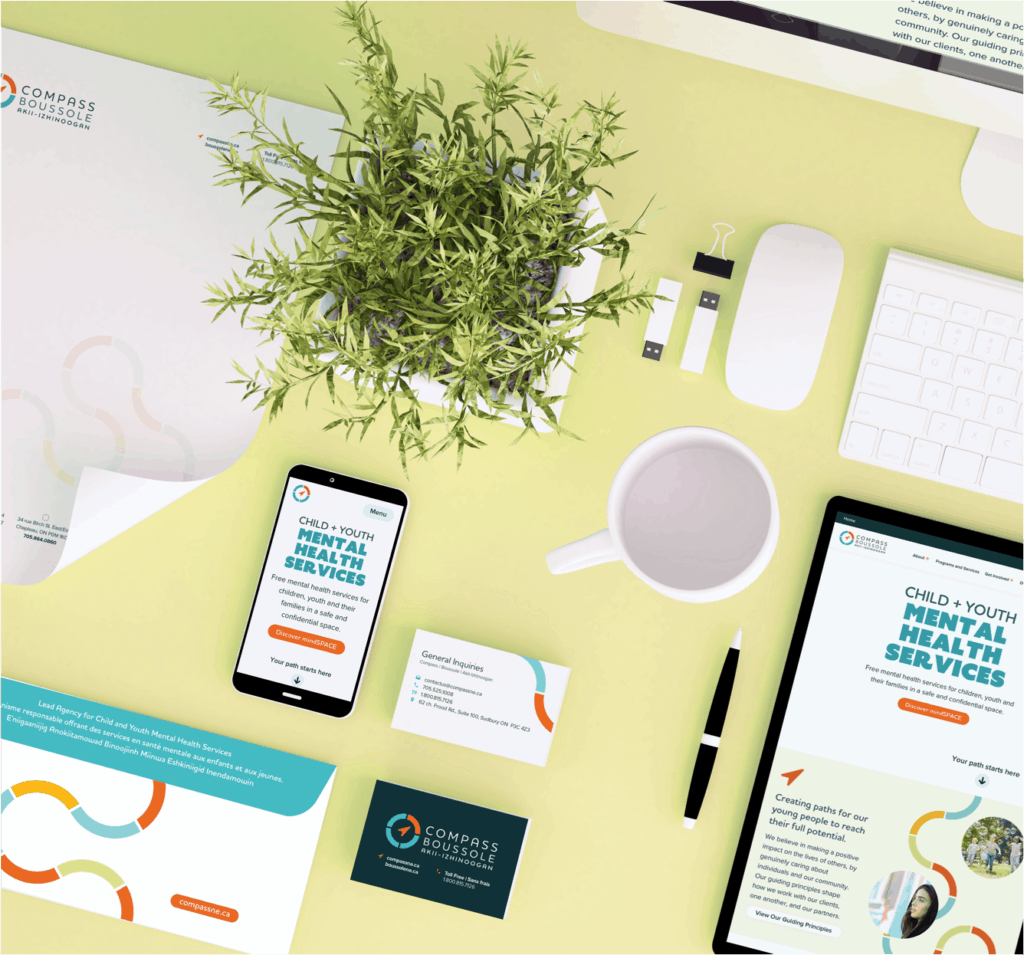 Visually Consistent
Great brand design is more than your logo.
It's your entire visual presence across all marketing channels (logos, illustrations, typography, images, layouts and more). We design brand assets that are consistent, yet tailored to each platform for maximum impact.
Build Your Brand
Build a professional brand image you can grow with!