Developing a consistent content strategy and putting up informative content several times a week drives amazing results.
We have seen companies scale from 50 visitors a day to upwards of 3500 a day, just with content marketing alone.
The most amazing thing about this strategy,
is how it grows exponentially.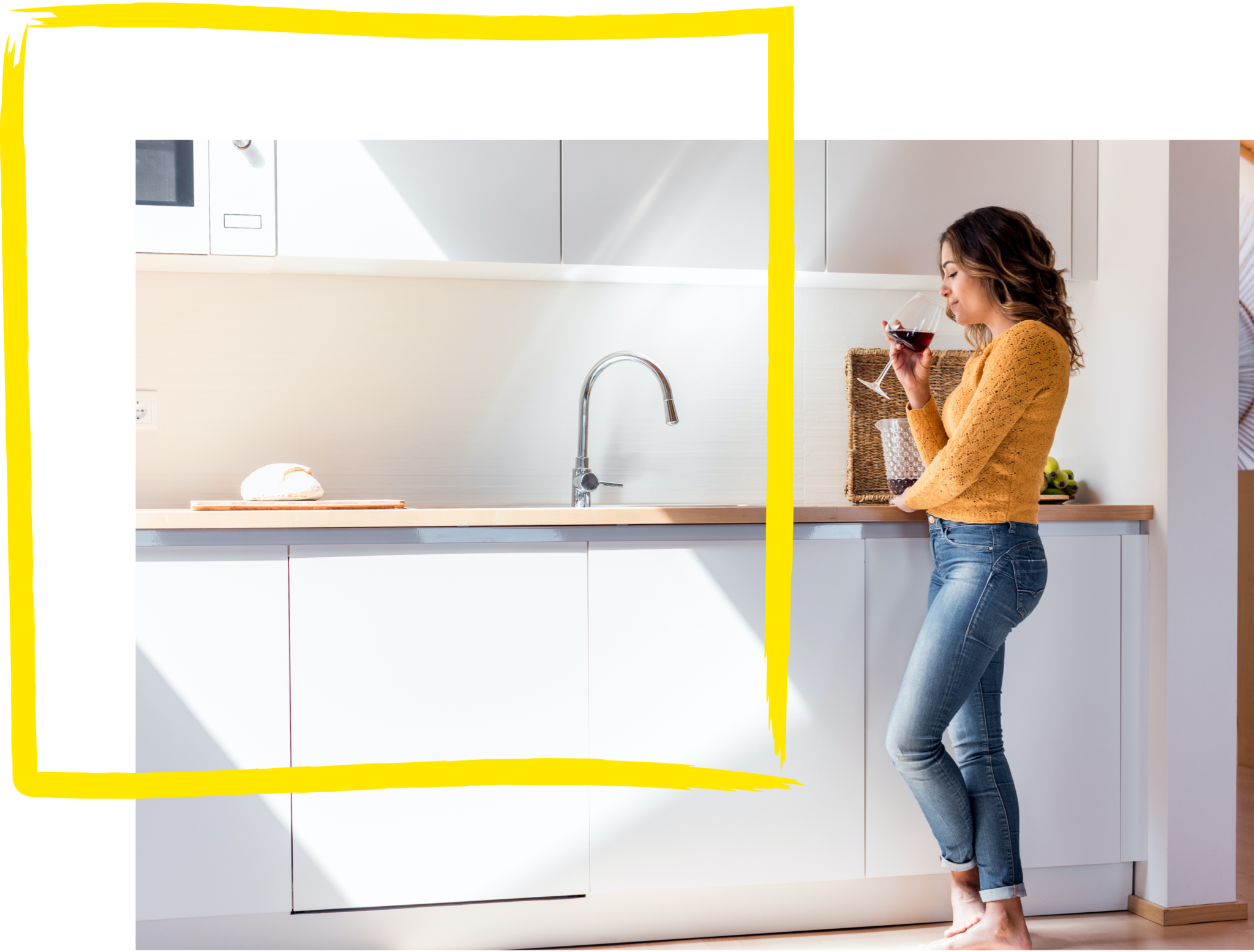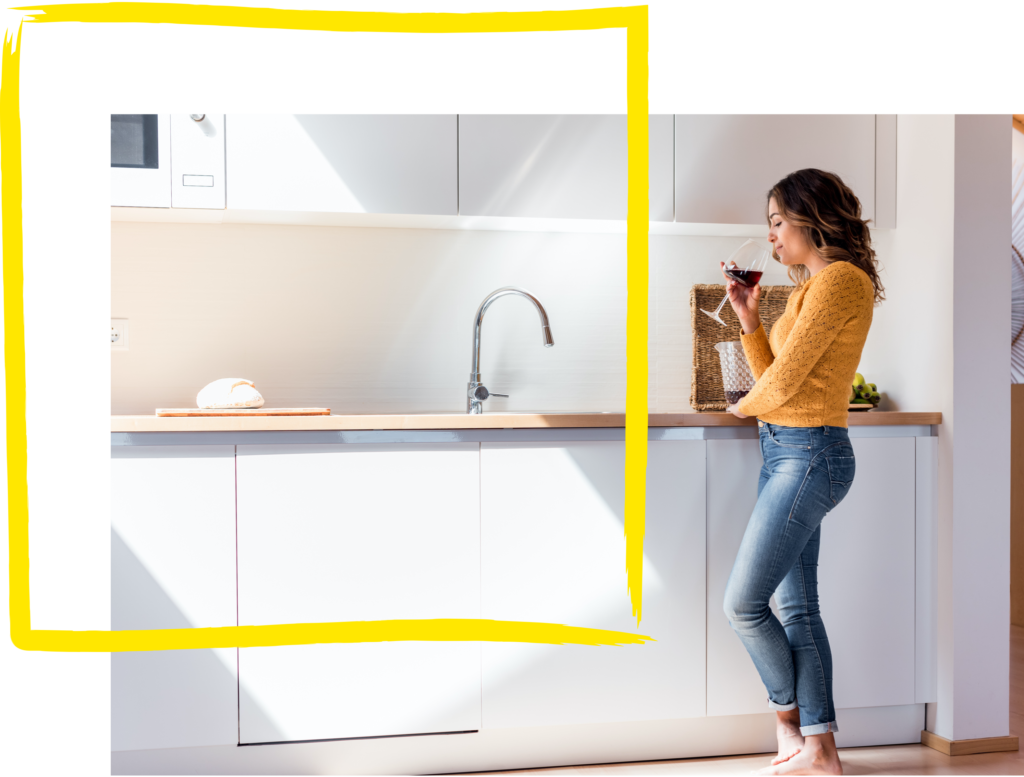 Content on Auto-Pilot
Sit back and reap the benefits. Visitors coming to your website now are being driven by content you produced months ago. As you develop and write more content, more visitors will be drawn in. It builds on itself and pays you dividends in the form of passive website growth.
It's our favourite style of marketing.
Ad rates go up and down, and if you pause them, the traffic immediately pauses. Content stays on your website and will continue to rank well if written well.