Build with velocity and adaptability.
Once thought of as only a tool for digital products at scale (hello Netflix and Airbnb), Design Systems are now for any business where velocity and adaptability matter. We work closely with business to audit existing assets and create modernized systems that are agnostic to technology and platform.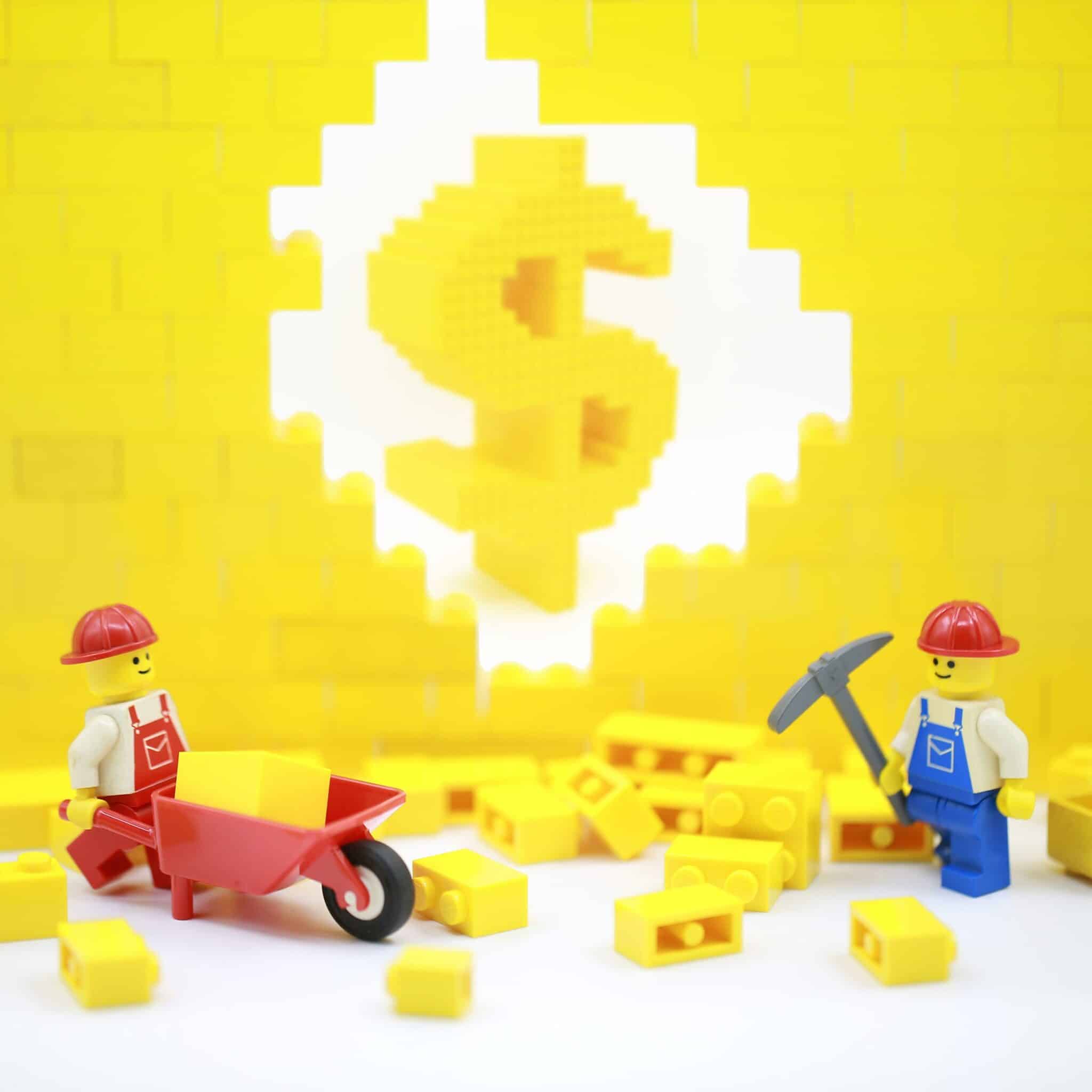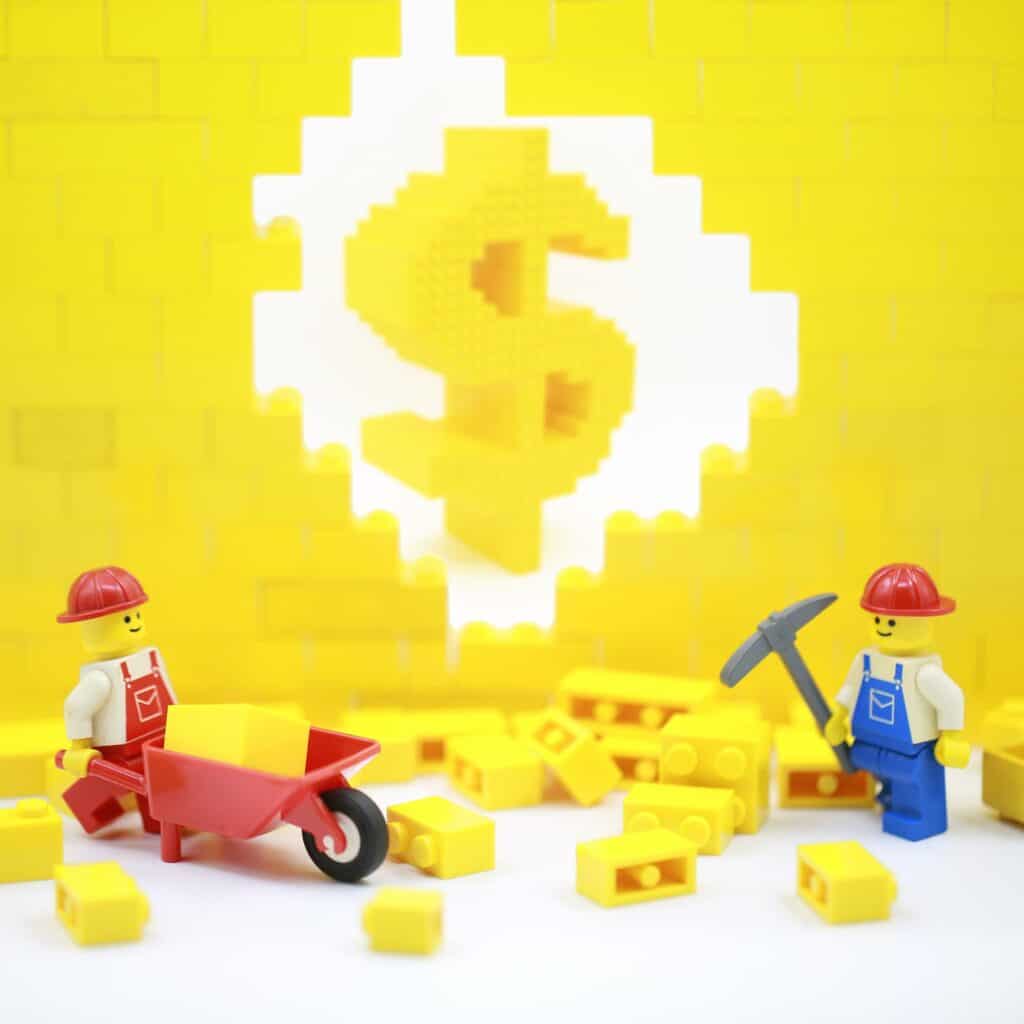 Accessible by design.
Simply put, accessibility is good business.
We are highly experienced in the requirements of ADA and AODA and designing compliant systems.
Once built, an Accessible Design System makes maintaining ADA and AODA Compliance faster because new pages and features can be created from assets and components that are already accessible.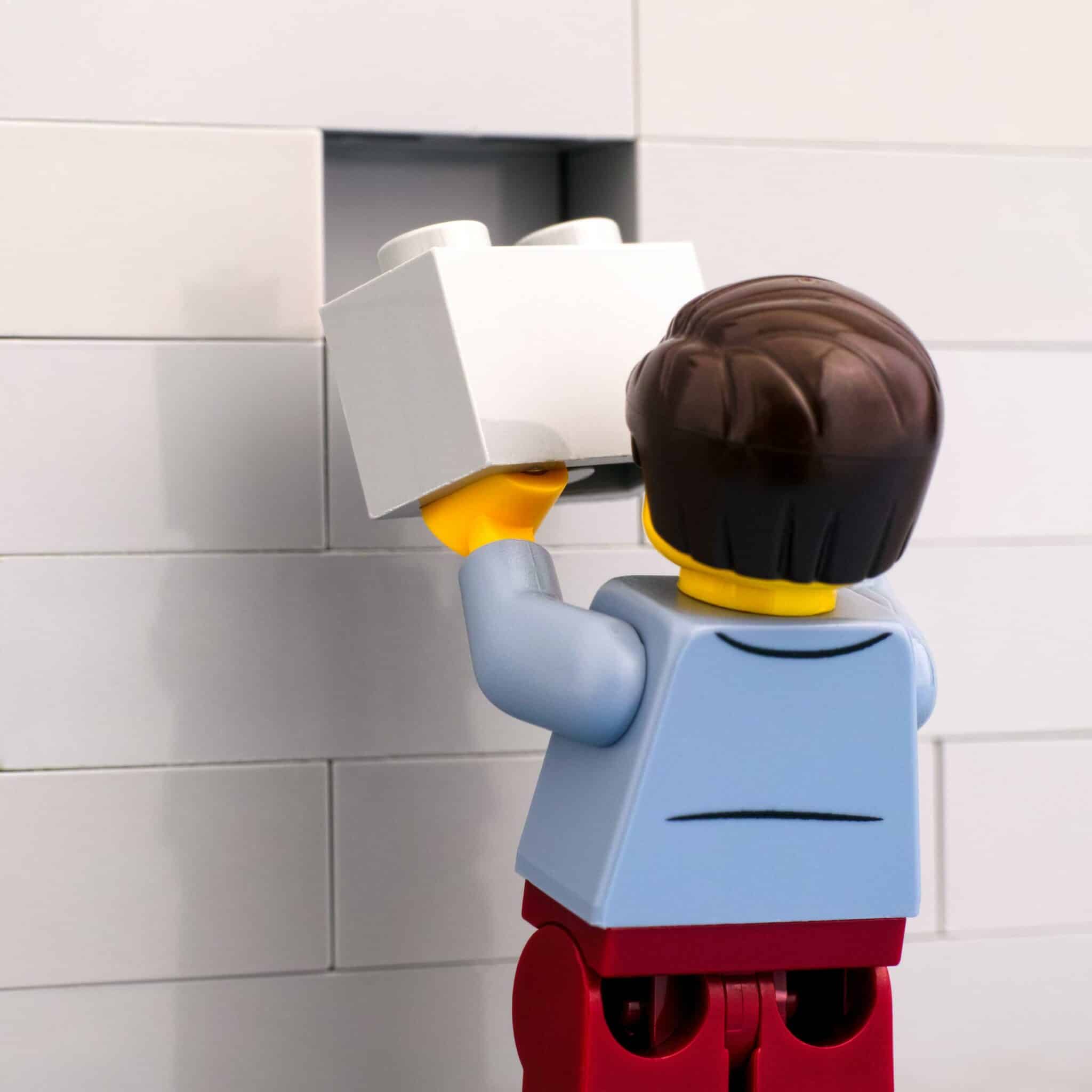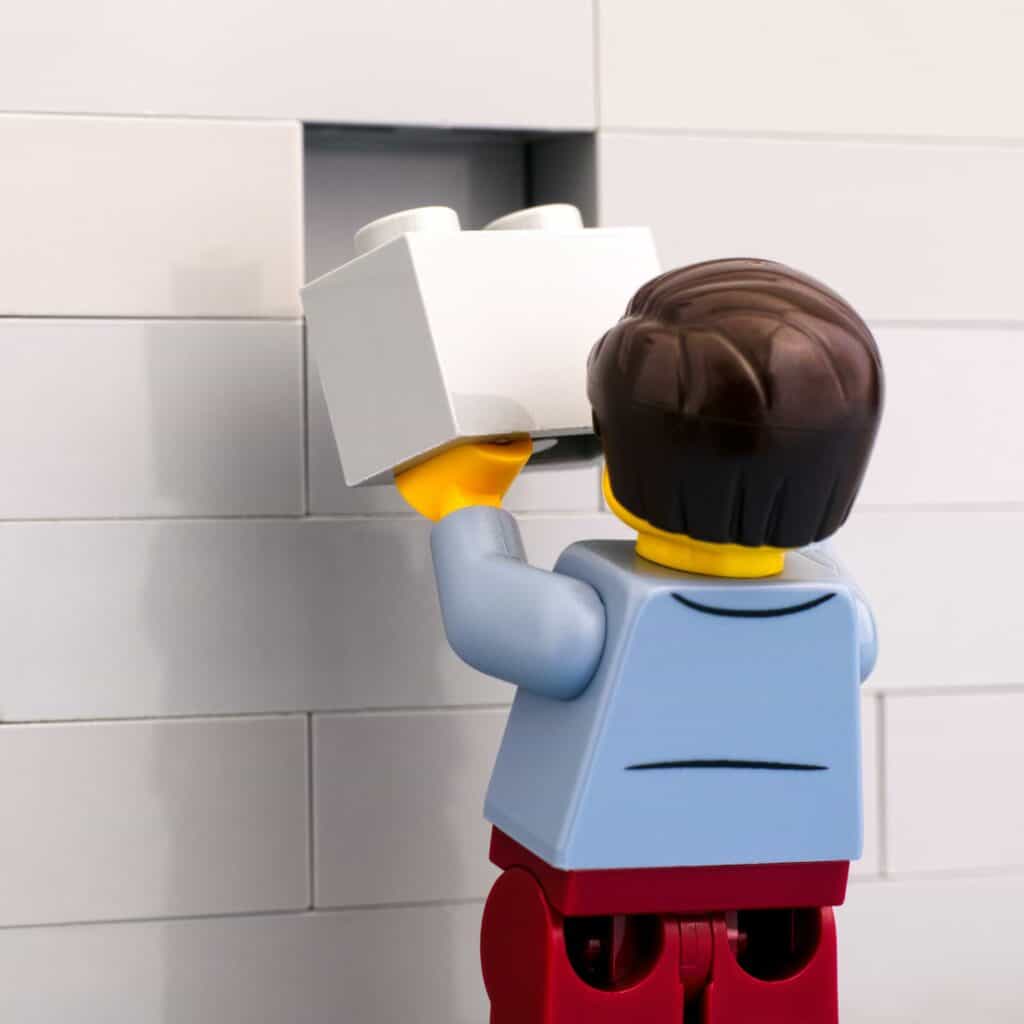 Single source of truth.
With teams becoming more remote, maintaining a design asset library as a single source of truth ensures that your brand image and customer experience stay consistent no matter who is working with your files.
Build your Design System
Build cohesive brand experiences on a solid foundation!