Operate more efficiently and effectively with software systems.
We are experts at helping businesses transform legacy workflows into modernized digital solutions. This process includes deeply understanding how your company operates and formulating a technology roadmap to transform analog operations into digital ones. Custom business software can be used to manage internal operations, external customers/vendors, or any combination of user levels that makes sense for you. We will work with you to create those user levels and functionality that delivers real value to all stakeholders.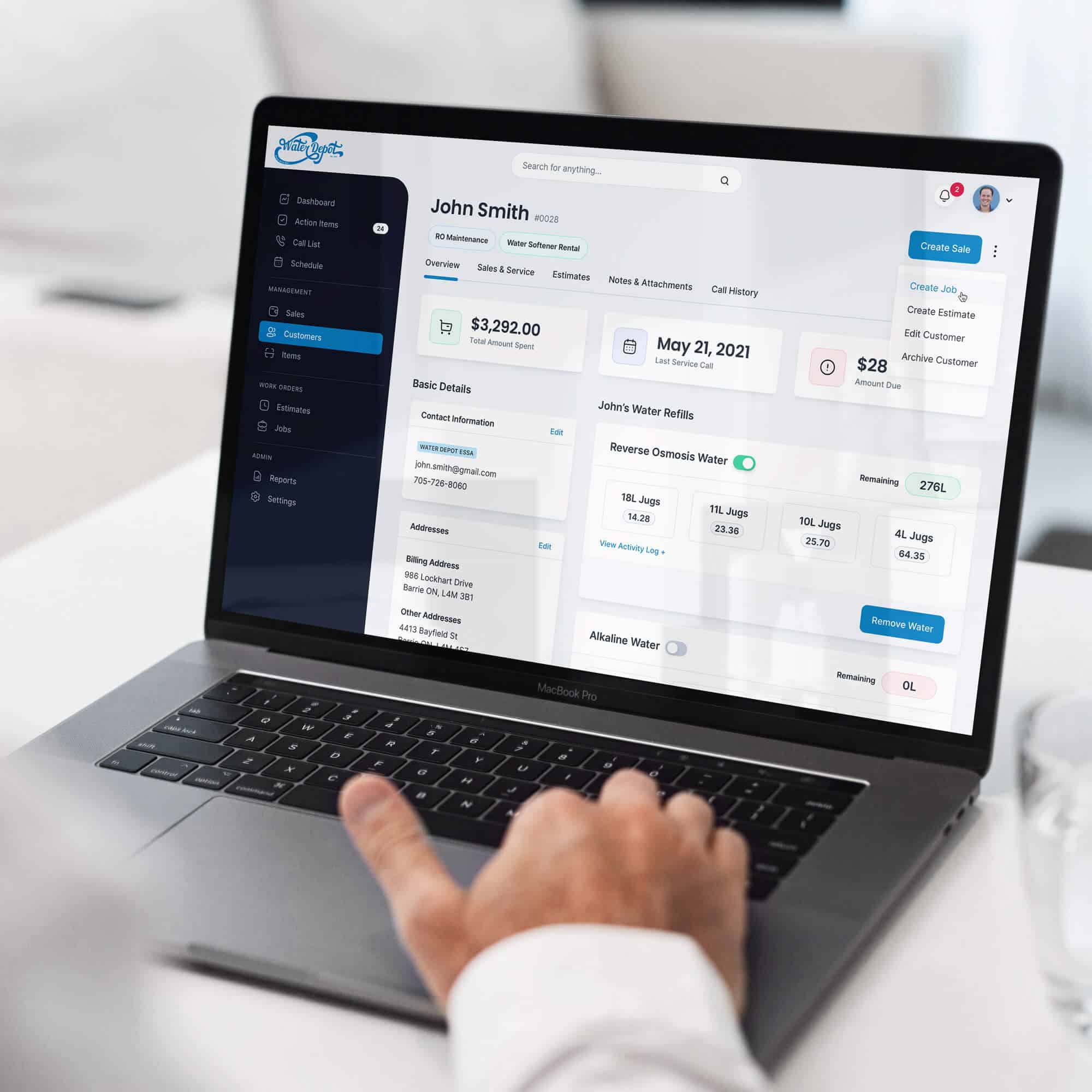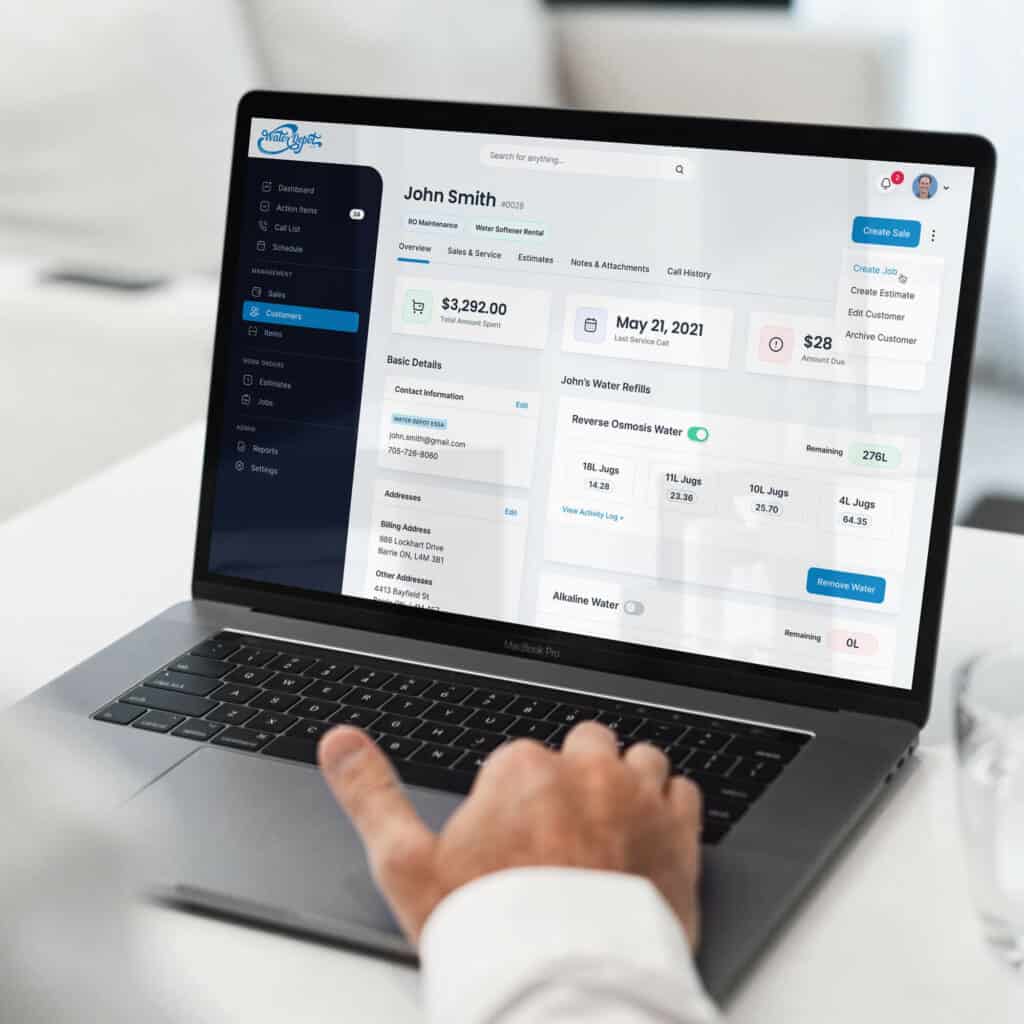 Turn your own data into knowledge.
Business Software has the capability to turn data into knowledge—so you can see the big picture.
As all of your operational information becomes readily available in a digital format, we can use that information to deliver the insights you need to make better, more informed business decisions. We can create a wide range of dashboard reporting tools, and exportable data to ensure you get the most output from every piece of information that is input.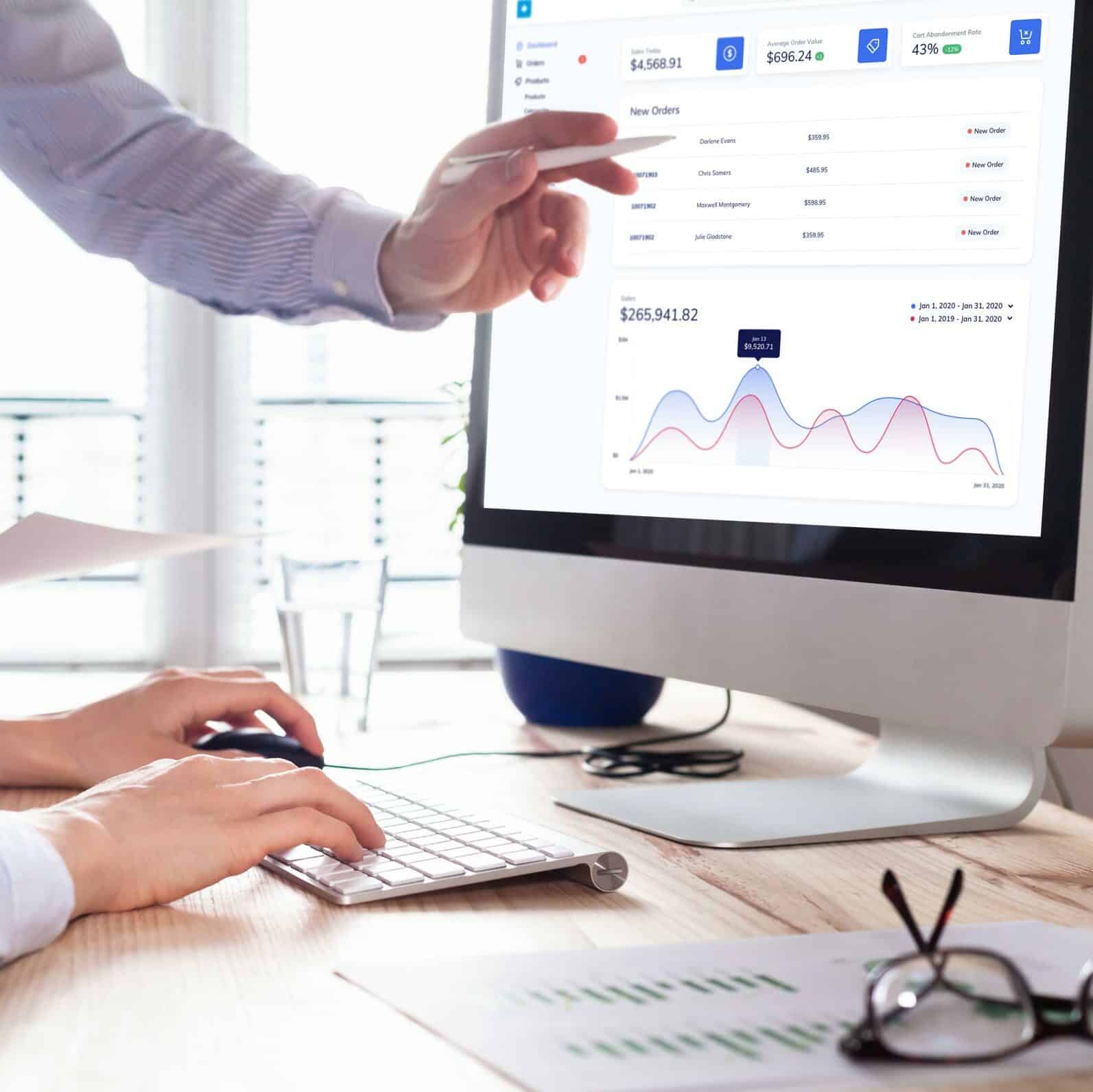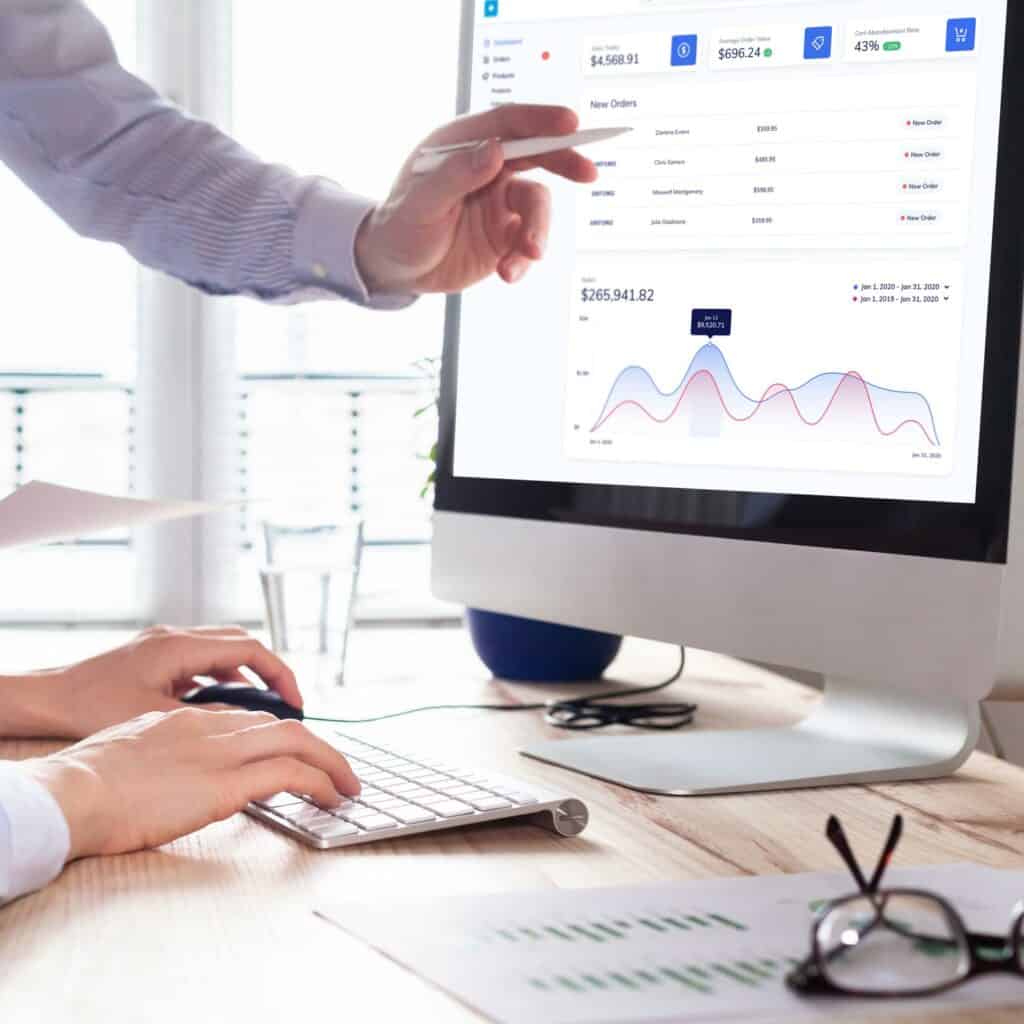 Gain the transparency and auditability that your business needs.
Gain the insight, accountability and compliance you need with digital audit trails.
Digital audit trails contain all the relevant details associated with a transaction, from the time, date and user information associated with the transaction to the more detailed financial data and reporting information an auditor may need.
We will work with you to create compliant-ready reporting so this information is always at your fingertips.
Accelerate your business
Push your business forward with custom business insights!