Putting people at the center of design.
People-Centered Design sits at the heart of all of our UI/UX projects. Our team of designers and developers are experts at translating business needs into people's needs. This process creates digital tools that achieve your business goals by exceeding the needs of your users.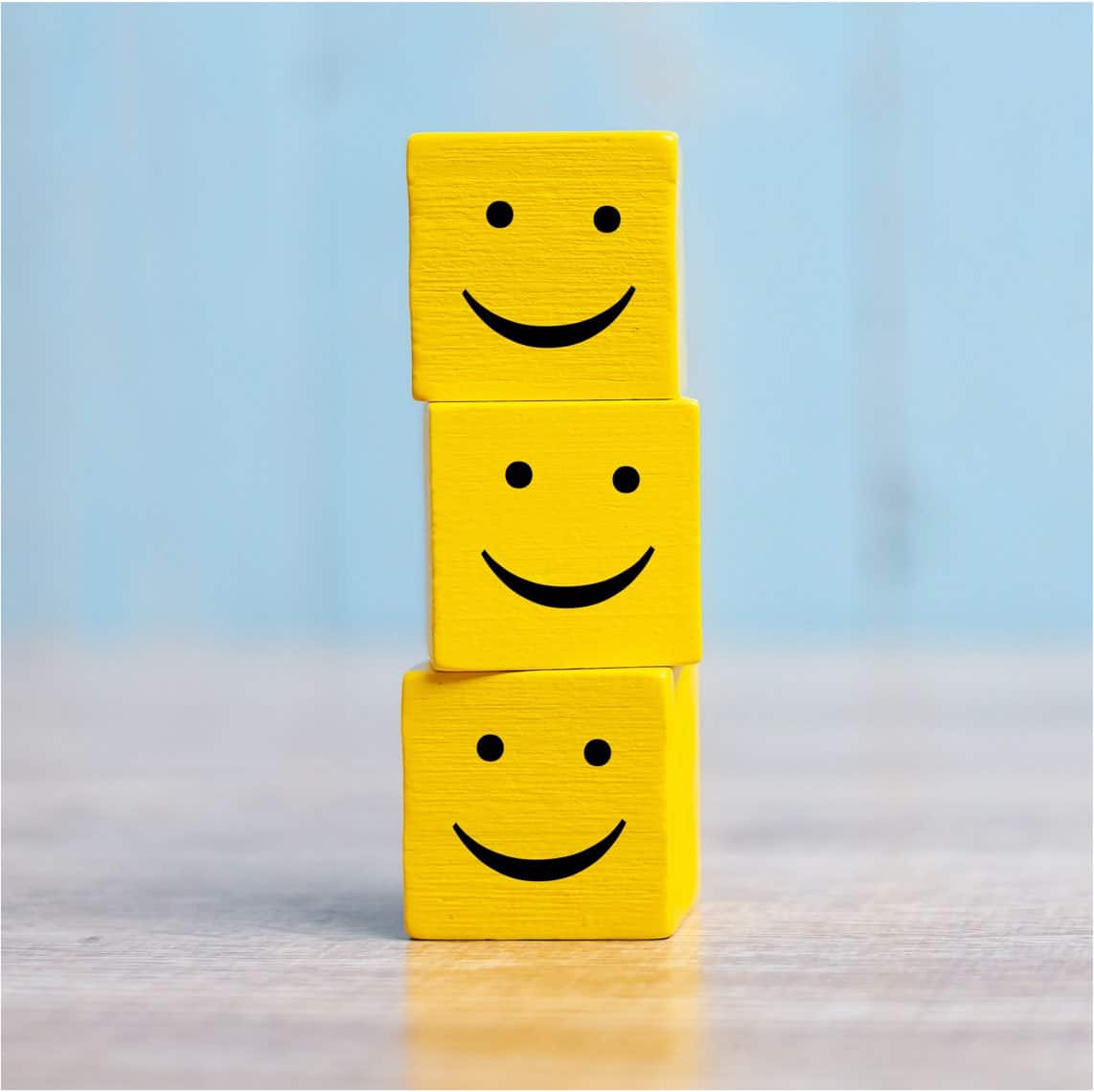 Creating moments of joy one mouse click at a time.
UI/UX creates moments of joy throughout the user's journey. From small animations that encourage people down a page, to thoughtful error messages so they know exactly what happened if something went wrong, each interaction is an opportunity to create a moment of joy with your product.
Create Digital Experiences
Let's work together on custom UI/UX products that people love!