SEO vs. Analytics
Understanding the difference
SEO
Getting users to your site.
Search Engine Optimization (SEO) focuses on increasing both quantity and quality of organic traffic to your website.
Analytics
What users are doing on your site.
Analytics track and analyze how many and what users do once they have reached your website. It provides valuable metrics like conversion rate and overall reach.
The answer to SEO is almost always MORE content.
Mo Content. Mo Traffic.
In the organic search traffic game, content is king. The more, the better. When content is strategically produced to align with keyword goals, your likelihood of ranking exponentially increases. This means developing a lot of pages for your website that include valuable information (to both users and search engines) and posting consistently over time. This is your long game. An organic ranking strategy takes time, but is well worth the ROI in the end.
$1 of organic traffic
is worth $100 of paid traffic.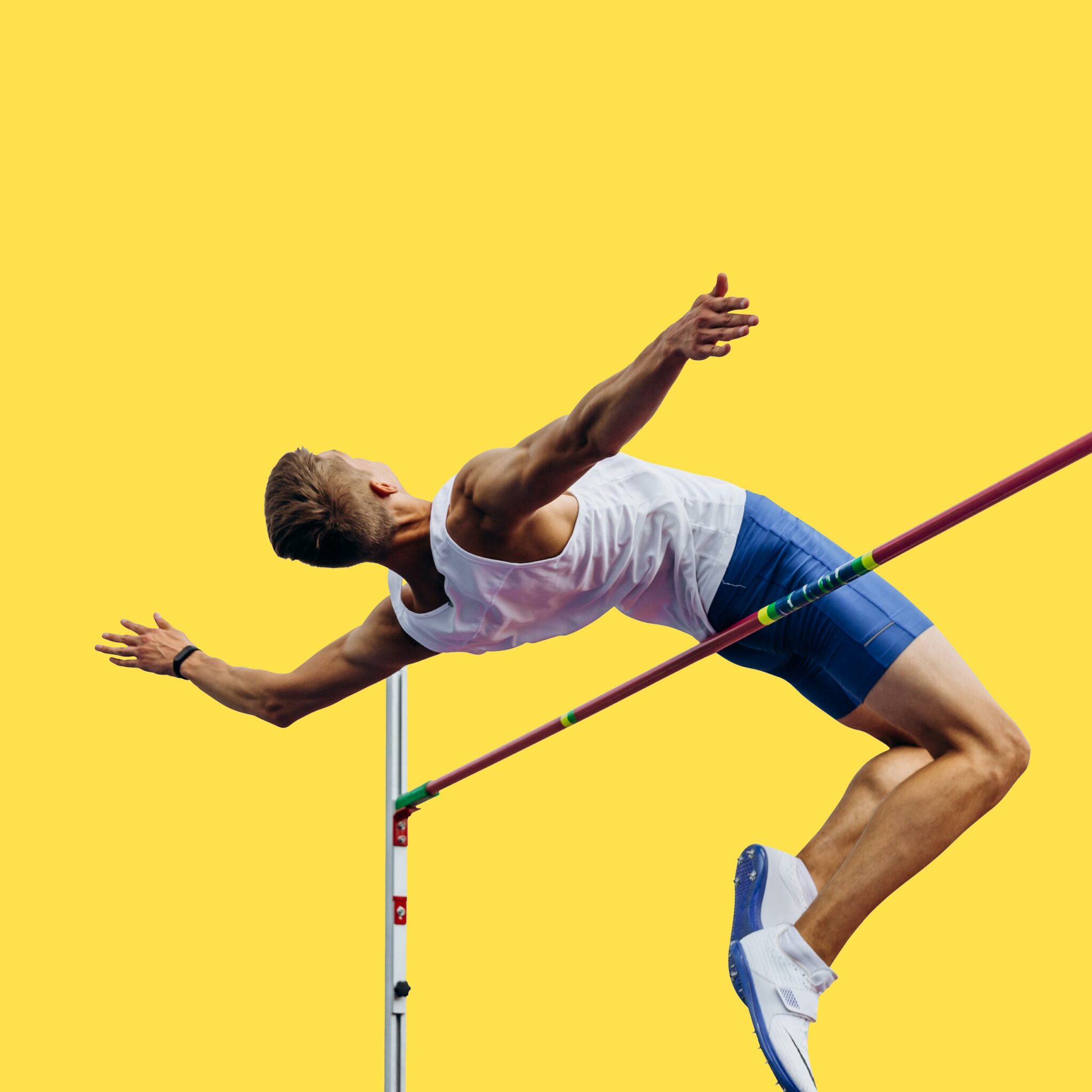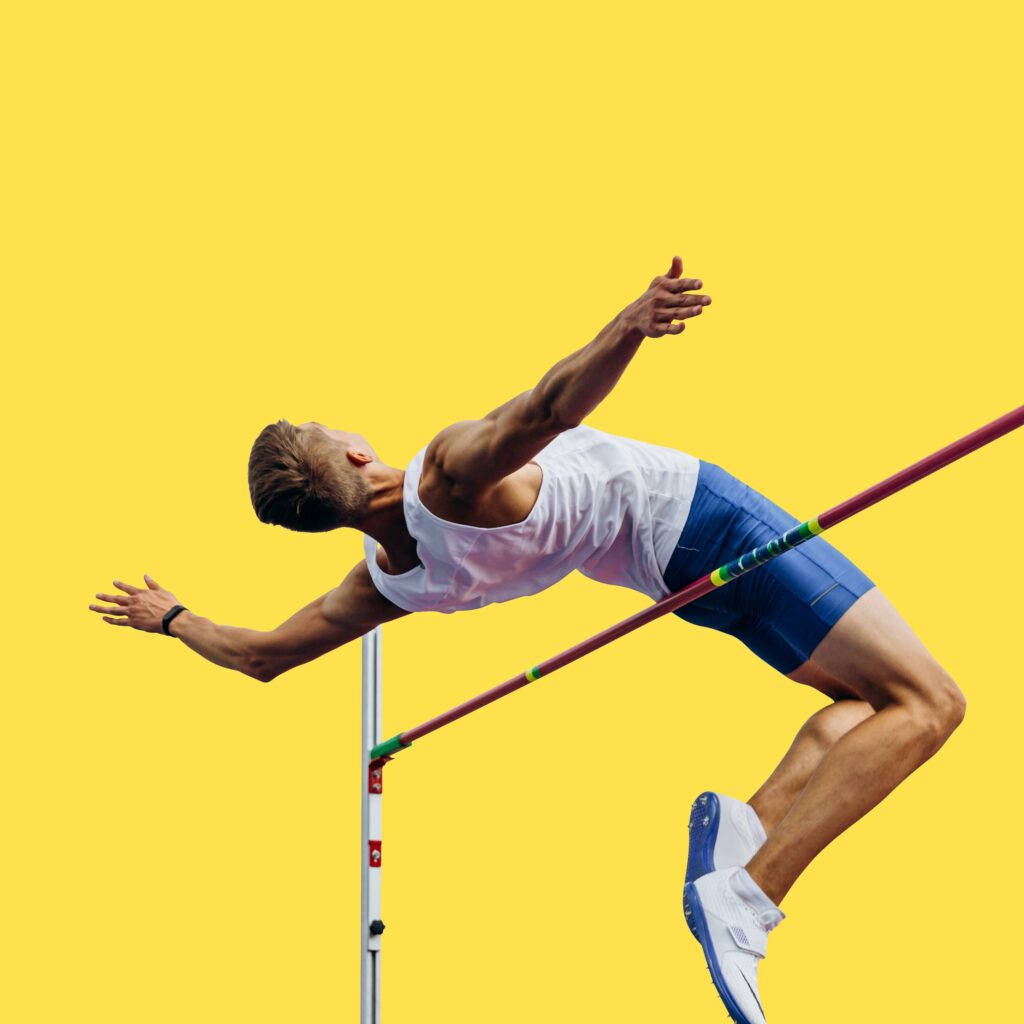 Domain Authority: The Secret Number to Ranking Higher in Google
We talk about this one so much, we have a whole detailed blog on the secret number to ranking higher in Google The short of it is that domain authority (or domain ranking) is like the credit score of your domain. And akin to credit scores, higher means better. When competing for the same keyword, domains with a high domain authority will always rank higher than those with a lower domain authority. Due to this, domain authority and working on increasing your score is a key part of any SEO strategy at Fuel Media.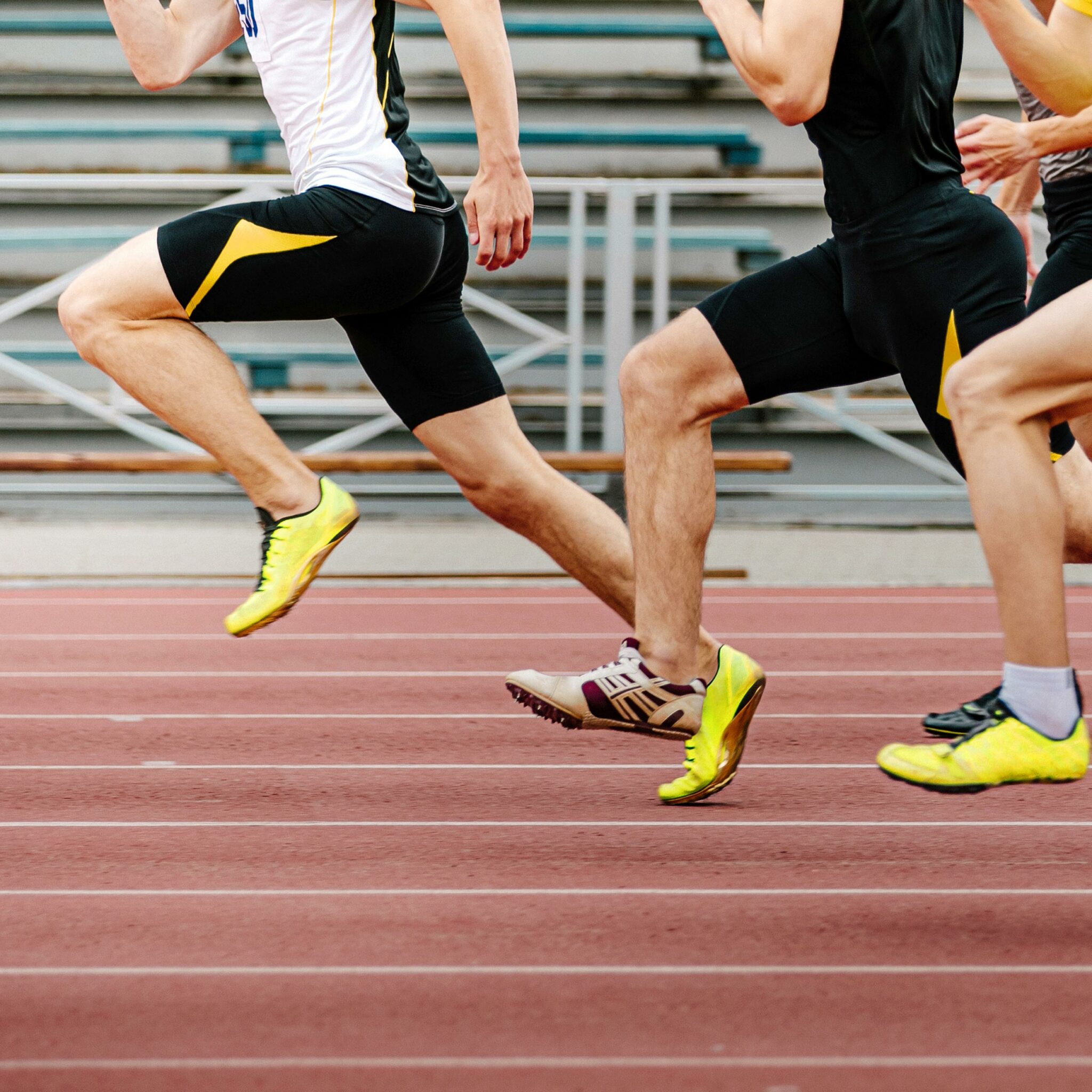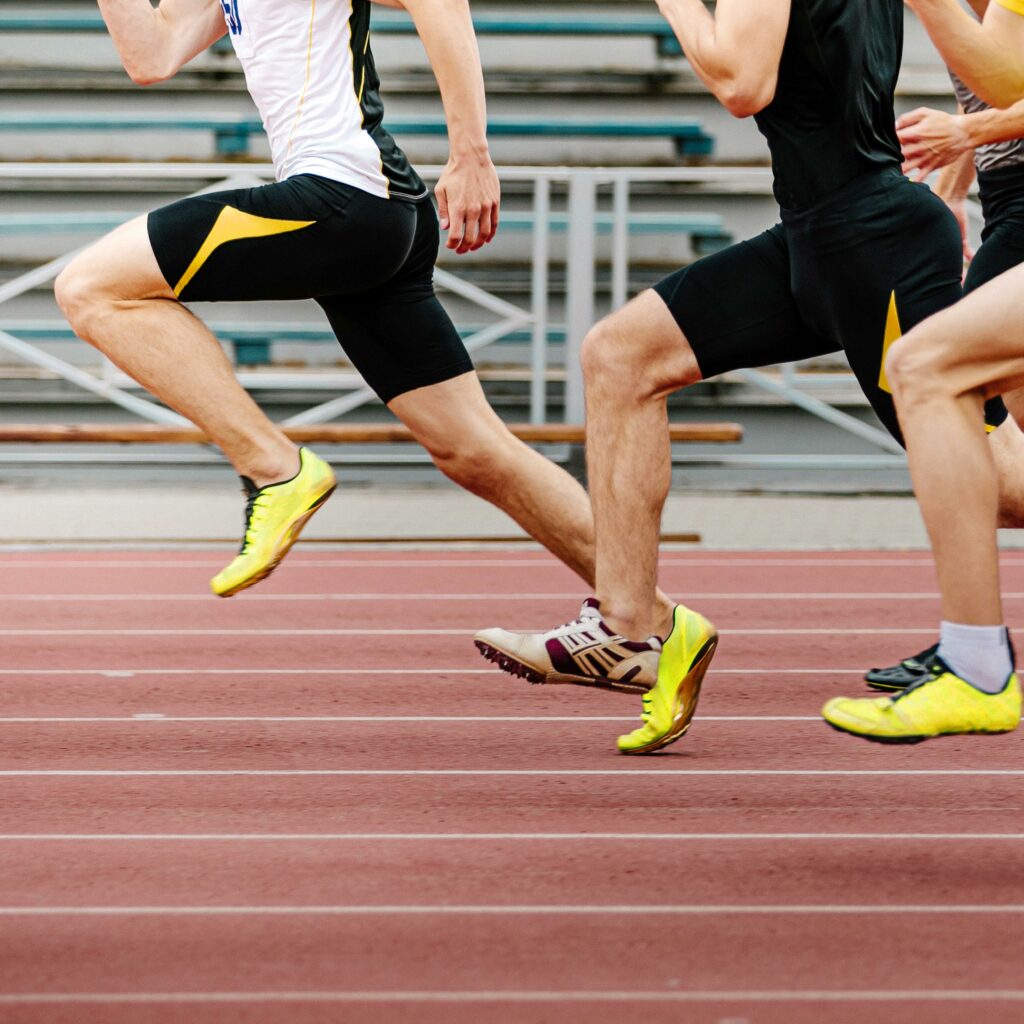 So what do I do while I wait for my SEO and Domain Authority to take off?
SEO takes time and domain authority to gain steam. You should start with a good marketing strategy that will tailer your digital marketing to position you ahead of the pack.
Tracking and Analytics
Google Analytics Reporting
Learn more about who is using your site and when. With Google's built in analytics platform, we are able to create a customizable report that shows the data that's important to you! Google's in-depth information about your site at your fingertips!
Full Usage Report
Customizable Data
Location Tracking
Keyword Searches
Visual/Graphical
Representations of Key Data
Action-based Goal Tracking
Take your analytics to the next level. With Action Based Goal tracking you are not only able to see standard usage data, you can create your own trackable goals and see when users take actions on them. Track button clicks, form submissions and more!
Track which CTA's are most effective
Custom Parameters for Goal Tracking
File Download Tracking
Page Load Tracking
Heatmaps & User Recordings
Watch users use your site. Really. With heat maps, user recordings and behaviour analytic tools you will gain the valuable insight of seeing what actual people are doing on your website! This goes beyond analytics, it's like reading the user's mind!
Heatmaps
Visitor Recordings
Conversion Funnels
Form Analysis
In-depth Device Usage Data
Grow with us
Fine tune your organic website traffic through strategic search engine optimization.