Your business needs a website and you're considering all your options. You've likely seen advertisements for Wix with some of your favourite A-listers like Karlie Kloss and Jason Statham claiming how easy it is to build a website with Wix. But is it all that it's cracked up to be and is it the right solution for your business?
On the other hand, there's WordPress, the most popular content management system trusted by businesses across the world. It powers 35% of all the websites across the internet. Despite its popularity, you likely haven't seen many advertisements for it. 
Both website builders have their merits, but which one is right for your business?
Wix versus WordPress, let's dive in.
What is Wix?
Wix is a free website builder that allows users to create a professional website without knowing complicated code. Using pre-designed templates anyone can create, design, manage, and develop your website. Wix websites are built to be mobile friendly and adapt to screens of all sizes, no extra work required.
Their back end drag-and-drop website builder is intuitive and easy to use. The basic elements of a website, like the design, pages, and navigation are fairly straightforward to configure.
According to Wix, you can create a website by following these 6 simple steps:
Sign up for a free website builder.
Customize a template or get a website made for you.
Drag and drop 100s of design features.
Get ready for business. Add an online store, booking system, members area and blog.
Publish your website and go live.
Drive traffic to your site.
What is WordPress?
First up there is WordPress.com and WordPress.org. For the purpose of this article, we're talking about WordPress.org. With WordPress.org, you host your website through a web server platform, like GoDaddy. To get started, you can easily download and install WordPress on a web server.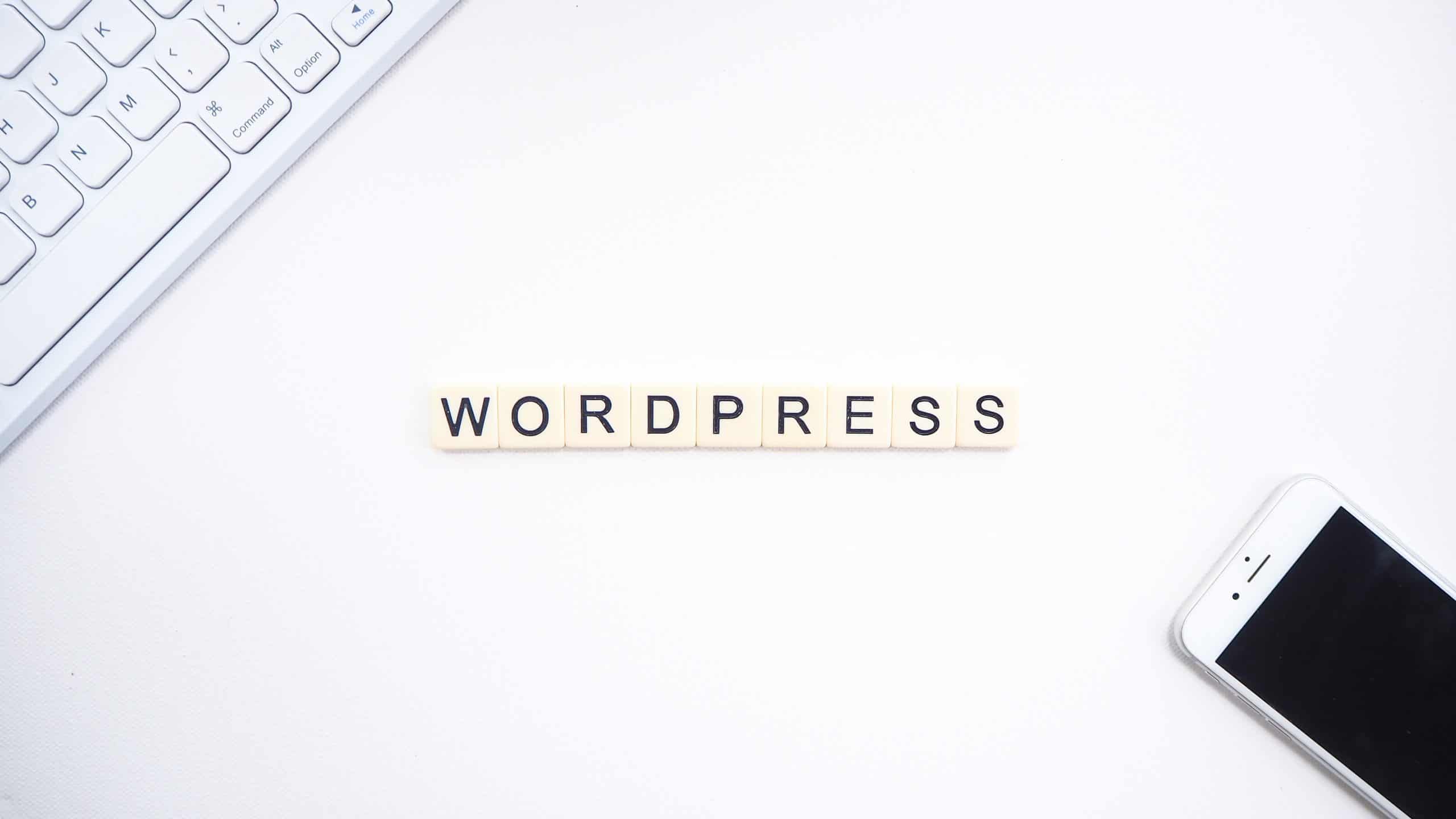 WordPress is a free open source software you can use to create a website or web application. It's used by over one-third of the web and its market share is still growing! With over 54,000 plugins your WordPress site can be customized to help meet your business needs. Users can add an online store, galleries, mailing lists, forms, analytics, and much more.
WordPress has customizable designs, is optimized for search engines, and will work across all devices and sizes. You can easily manage your website content and layout using custom post types and the Gutenberg editor.
WordPress has thousands of pre-designed themes to help kick start your website, but WordPress truly shines with custom design and development. With the right team of web designers and developers, you can create a custom website that is built specifically for your business. Outshine and differentiate yourself from your competitors with a website that matches your brand and business objectives.
WordPress is open-source software. This means that the code used to develop WordPress is openly available to others who would like to copy it, learn from it, update it, or share it. This promotes collaboration and sharing that inspires developers to contribute to WordPress and improve it. Plus, there is an extensive online WordPress community, so with a simple Google, you'll likely find the help you need.
With tens of thousands of plugins and full control over the design and code of your website, you'll be able to grow and customize your website as required.
How is Wix different from WordPress?
Now that we know the basics, let dive a little deeper into the nitty-gritty of web development.
Search Engine Optimization (SEO)
Search Engine Optimization (SEO) is the digital marketing buzzword that is preached across the industry and for a good reason. Without SEO, your prospective customer will struggle to find you and take their business to your competitor. There are many elements to your SEO but your website software plays a vital role.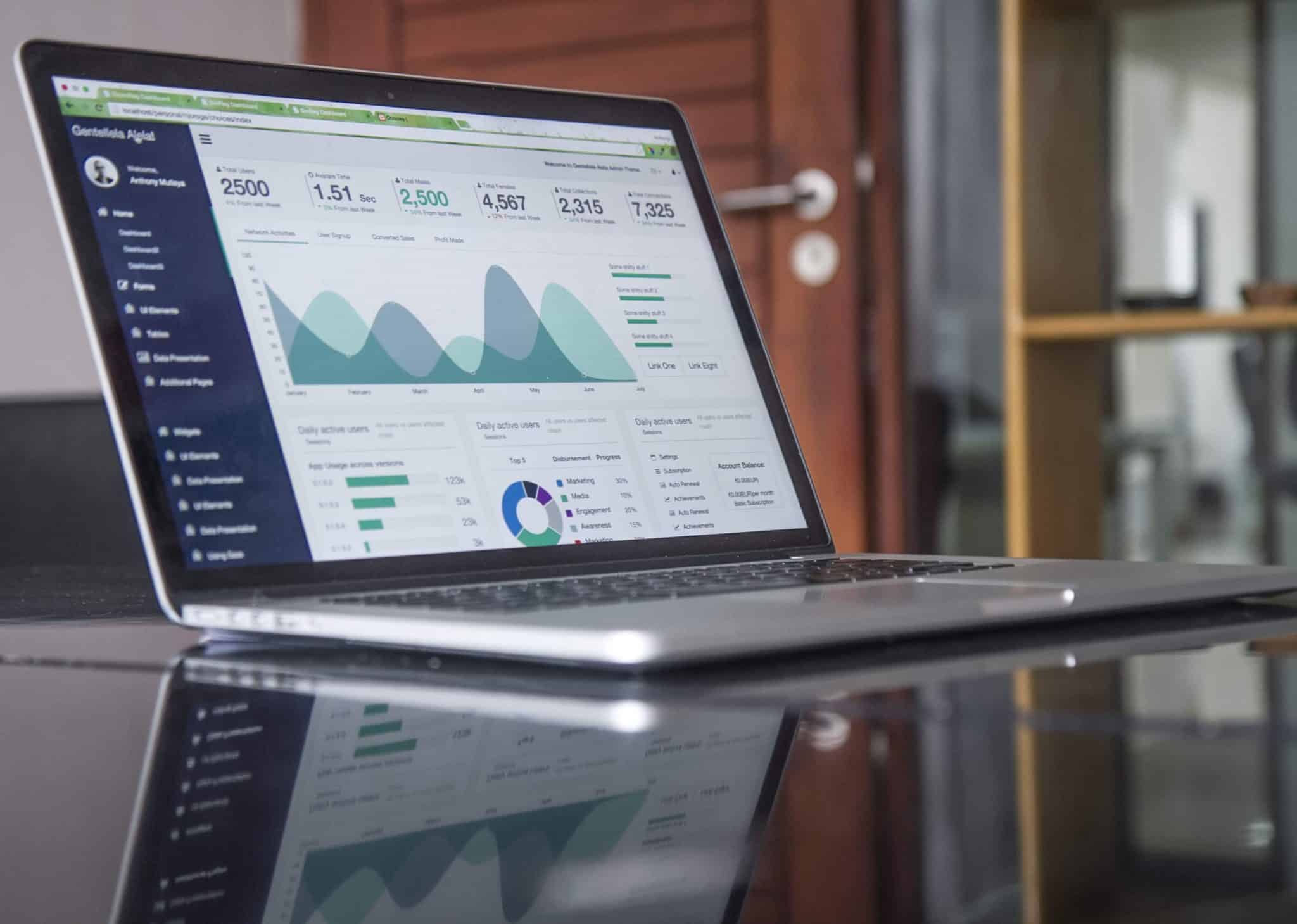 Wix SEO
According to Wix, they provide industry-leading SEO and by following a personalized SEO plan your website will be found on Google. To Wix's credit, in the past couple of years, they have upped their SEO game by fixing their URL structure, adding the option of alt tags on images, allowing blogs to be optimized, and removing the dreaded Flash technology. They also have Wix SEO Wiz to help, but it's not a full-fledged SEO solution. 
Commonly, users who struggle with SEO on Wix because of the lack of SEO knowledge.
SEO is driven by quality content, website structure, and keywords but with a DIY website, these items can be easily missed.
Another key factor in SEO ranking is page speed. Page speed is a measurement of how fast the content on your page loads. If your pages load slow Google will crawl fewer pages of your site, which will negatively impact your ranking. While a Wix site may feel fast, there is always room for improvement. You can test your site speed using Google's PageSpeed Insight.
If you take advantage of Wix's multilingual services your SEO will likely plummet. The URL structure for multiple languages is the same across all languages, meaning that it will be more difficult for French customers to find the content they're looking for.
In terms of SEO, Wix covers the basics, but if you're serious about getting to the top of Google searches you'll want to consider using WordPress.
WordPress SEO
WordPress has built a reputation in the industry as the leading CMS for SEO. WordPress is developed with code that directly supports SEO. Their industry-leading practices can easily be boosted by using premium plugins like Yoast SEO and Rank Math. Although slightly different, both plugins allow users to optimize for keywords, manage URL redirects, analyze your current SEO,  suggest updates and more. 
As previously mentioned, page speed is vital to a successful SEO strategy. WordPress has fast load speeds that can be optimized with plugins and by experienced web developers.
WordPress was originally built for blogs, which means it is built to optimize your content for SEO. WordPress allows you to organize and structure your content in logical ways, like by program or service, plus you can easily categorize your blog or news feed by categories.
If you're serious about boosting your SEO strategically, a WordPress site with the right tools and people can lead you to the top of Google search results.
Website Cost
Cost is an important factor to consider when you're looking into website options. However, cheap doesn't always mean good, so it's important to consider your return on investment and how important your digital marketing is to your business.
Wix Cost
You'll often hear Wix advertised as free, and while they may have a free plan, you may want to read the fine print. If you jump on the free Wix plan you'll run into some limitations. First, you cannot use a custom domain, you need to use a Wix domain, this means your domain will look something like username.wixsite.com/siteaddress. Additionally, Wix forces its brand on your website with advertisements. Both of these limitations can negatively affect your professionalism as a business.
Wix does offer premium plans that allow you to use a truly custom domain name and it won't add Wix branding to your website. Their plans range from $5 USD to $25 USD, the lower tiers have strict limitations to bandwidth and storage, and as you move up in plans you can access form builders and eCommerce tools. You can see their full pricing on their website.
WordPress Cost
WordPress is free, you can easily download and install it on your local server. Open-source software comes with the freedom for you to use, modify, build upon, and redistribute the software in any way you like without paying any fees. But this doesn't mean you won't run into cost when creating your WordPress site.
To get your website online you'll need to pay for website hosting and a domain. Web hosting can start around $15 a month and a domain name starts around $20 a year. Web hosting can come with limitations depending on your plan and service provider.
WordPress also has pre-designed templates some are free while others come with a small fee. Of course, WordPress websites can cost thousands of dollars when custom designed and developed, but a custom website made for your specific business needs can provide significant value and return on your investment.
Wix versus WordPress: the breakdown
While there are more differences between the two, SEO and costs are key decision drivers when making a website decision. Wix and WordPress are both leaders in website development and they both have their pros and cons. If you're looking for a website, you need to consider your business goals, budget, and growth. If you're a freelance photographer, hobbyist blogger, or a small cafe owner Wix may work for you, but be prepared to run into some limitations if you require advanced tools and functionality.
As for WordPress, the options are endless, you can start small and expand your website as your business grows. If you're serious about investing in your digital marketing and connecting with your customers online WordPress is an ideal choice.  At the end of the day, it's your decision and if you decide WordPress is suited to your needs send us a message, we're happy to help you grow your digital presence.